John Wayne Cancer Institute Receives $8 Million Donation
Monday, November 16, 2020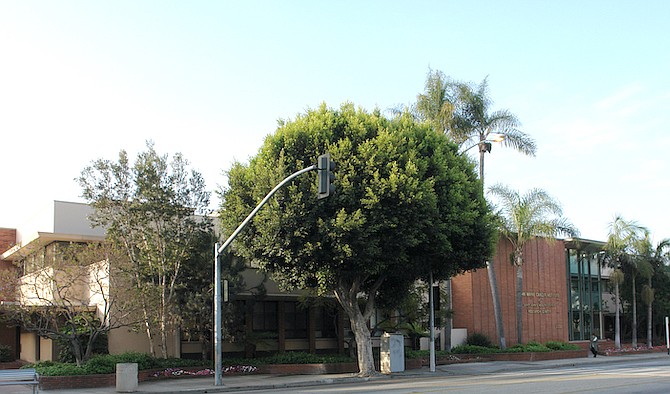 The John Wayne Cancer Institute at Providence Saint John's Health Center in Santa Monica has received its largest donation to date.
The Rosalie and Harold Brown Charitable Foundation for immunotherapy and genomic cancer research has donated $8 million to the institute.

The Nov. 16 announcement from the Saint John's Health Center Foundation said the donation is part of a $200 million fundraising campaign for the hospital and its affiliated institutes.

"The Brown Foundation's gift is the largest donation ever made to John Wayne Cancer Institute and will be transformative for immunotherapy and precision medicine, cancer research and care," Bob Klein, chief executive of the Saint John's Health Center Foundation, said in the announcement.

The donation will establish the Rosalie and Harold Brown Cancer Immunotherapy Research Program, named after Harold Brown's parents. Brown's father died of colon cancer; Brown himself was a cancer patient and was treated with immunotherapy. 
Brown said he wants the gift to help other people with cancer. 
"I'd like to see that magical question answered: the mechanisms that create cancer - and that's what I'd like to see them find," Brown said in the announcement.

The donation will be used to build clinical research programs around the two pillars of cancer scientific discovery – immunotherapy and precision genomic medicine – Steven O'Day, executive director of the John Wayne Cancer Institute, said in the announcement. 
Precision genomic medicine can help more accurately predict which treatments and strategies will work for particular tumors and patients, he added.
For reprint and licensing requests for this article, CLICK HERE.