2020 Innovators Special Report
Navigating the Pandemic
Monday, November 16, 2020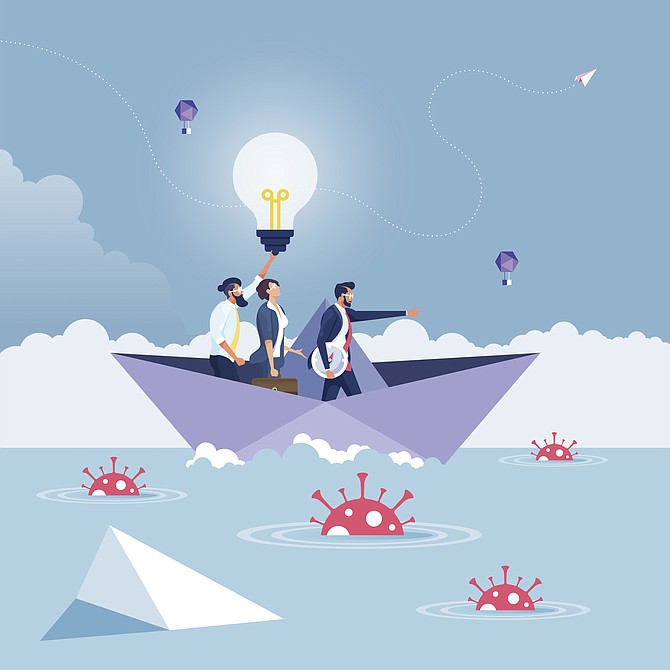 If ever there was a time for innovation to come to the fore, 2020 is it. With Covid-19 causing unprecedented disruption for nearly every business, some companies have figured out how to adapt while others have found themselves uniquely positioned to survive and even thrive. The following features offer a look at some of these innovators and the stories behind their success.
Innovative Companies Moving Their Industries Forward in 2020
Holding Their Breath:
Breath Direct Hopes to Ease the Load for Hospitals With Low-Cost Ventilators
Special Delivery:
C3 Finds Success With Unique Approach to Ghost Kitchens
Dialed In:
Video Platform CourtCall Hits New Highs During the Pandemic
Lending a Hand:
Brace Software Brings a Fresh Approach to Mortgage Servicing
Screen Tested:
LA Mediators Applaud the Results From Videoconferencing
For reprint and licensing requests for this article, CLICK HERE.