TikTok Ban Is Blocked, Company Countersues Triller
Monday, November 9, 2020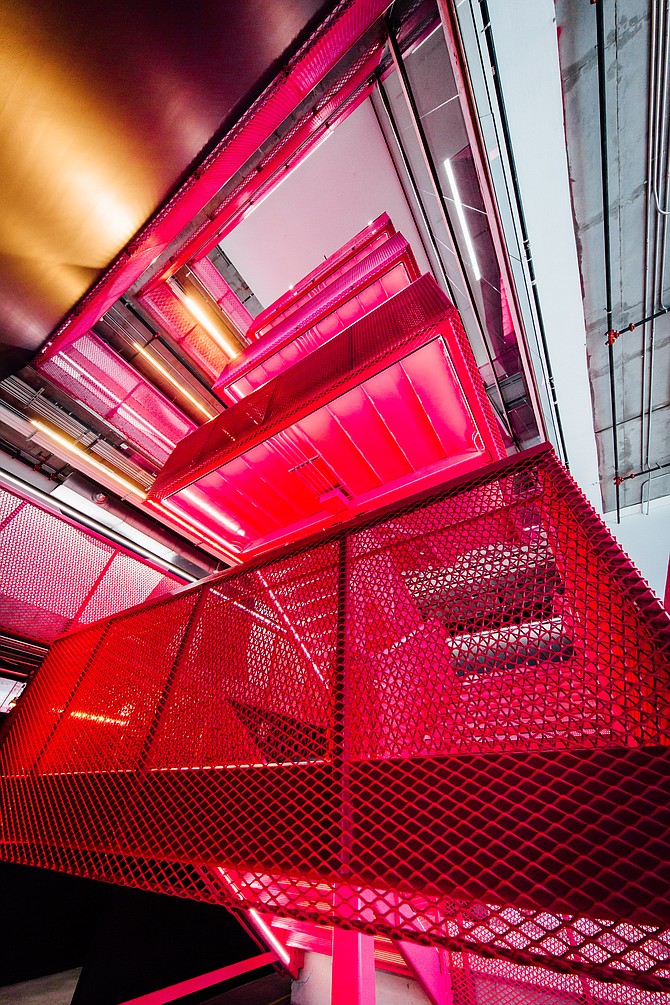 The future of TikTok's U.S. business is still murky, but a recent federal court ruling makes it unlikely the massively popular social media app will go dark in the near future.

A federal judge on Oct. 30 sided with a trio of TikTok content creators who sued to block an August executive order from President Donald Trump that would have effectively banned the app, which is owned by Chinese company Byte-Dance Ltd.
TikTok, the hugely popular short-form video platform, has offices in multiple U.S. locations, including its largest U.S. office in Culver City.

Trump argued that Chinese officials could use the app to collect data on users and conduct "corporate espionage." He directed the Department of Commerce to take steps to block the app and ordered ByteDance to sell TikTok to an American company.

U.S. District Court Judge Wendy Beetlestone ruled that the risks cited by the Trump administration did not outweigh the "robust interchange of information" provided by the app and protected under laws giving the president authority to order emergency business regulations.

Beetlestone issued a preliminary injunction preventing the Commerce Department from moving forward with restrictions threatening the app's viability that were scheduled to go into effect Nov. 12. A separate court ruling Sep. 27 blocked a section of Trump's order that would have prevented app stores from making TikTok available for download.

In the meantime, the mobile app and its parent company are also facing a legal challenge from Century City-based Triller Inc., which filed a lawsuit July 29 accusing TikTok of stealing patented technology that allows users to synch multiple video clips to a single music track.

TikTok fired back on Oct. 28, filing a countersuit against Triller. In the complaint, attorneys for TikTok argue that the company did not infringe on Triller's patent and that the allegations have cast a "cloud" over ByteDance.

In a statement, Triller Chief Executive Mike Lu said TikTok has been stealing the company's intellectual property for years. "We will not be intimidated, and we will not back down," he said. TikTok did not respond to a request for comment on the lawsuits.
The company, which already boasts more than 1 billion users worldwide, does not appear to be slowing its plans for future growth.

TikTok announced on Nov. 2 an agreement with Sony Music Entertainment that will give its users access to Sony's library of songs when making short clips and music videos.

TikTok will in turn become a publicity tool for artists on the Sony label, with the app promoting performers to its throngs of daily users
For reprint and licensing requests for this article, CLICK HERE.