Lions Gate and Disney Announce New Layoffs
Monday, November 9, 2020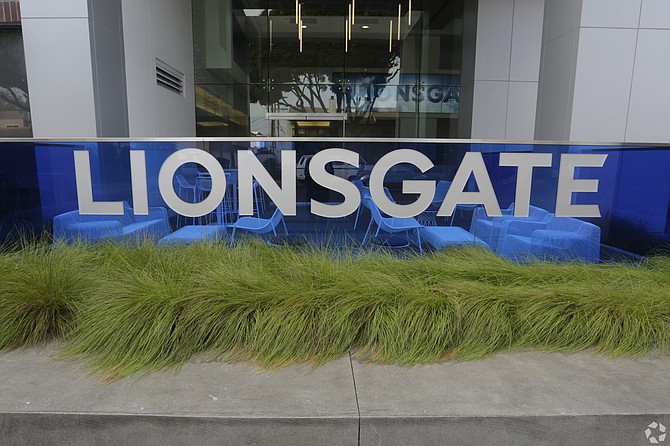 The pandemic continues to take a steep toll on Hollywood with Lions Gate Entertainment Corp. and Walt Disney Co. announcing new rounds of layoffs last week.

Lions Gate said Nov. 5 that it would reduce headcount at its motion picture group. About 15% of staff at the unit received layoff notices, according to Variety.

Motion picture group Chairman Joe Drake said in a letter to staff that the studio's business "remains fundamentally strong," but it was "not immune to the ongoing Covid crisis that is impacting us like so many other studios."

Also on Nov. 5, Disney laid off more than 50 workers in areas including its studio marketing team and its Fox Searchlight division, Variety reported.

In addition, Disney's ESPN unit announced earlier in the day that it would lay off 300 workers and would leave another 200 positions unfilled as part of cost-cutting measures and a shift in resources.

NBCUniversal, Sony Pictures Entertainment Inc. and WarnerMedia have also announced layoffs in recent months, due at least in part to financial uncertainty brought about by theater closures and disrupted production schedules.

Lions Gate has been forced to delay or cancel several major film releases, including "Spiral," a new addition to the "Saw" franchise, starring Chris Rock and Samuel L. Jackson.

Drake said in his letter to staff that Lions Gate's layoffs were part of an attempt to "accelerate changes to our own operations and strategic plan."

These changes, he noted, began in May and involve a recognition that "the significant change we are experiencing in the consumer and distribution landscape is not temporary or slowing down."

In its latest quarterly earnings, the company reported $257.6 million in revenue from its motion picture unit, down from $405.8 million a year prior.

Lions Gate's stock price has fallen dramatically in the past few years as its costly acquisition of the Starz cable TV channel in 2016 has produced disappointing results.


For reprint and licensing requests for this article, CLICK HERE.