Electronics Retailer Newegg Staffing Up
Tuesday, November 3, 2020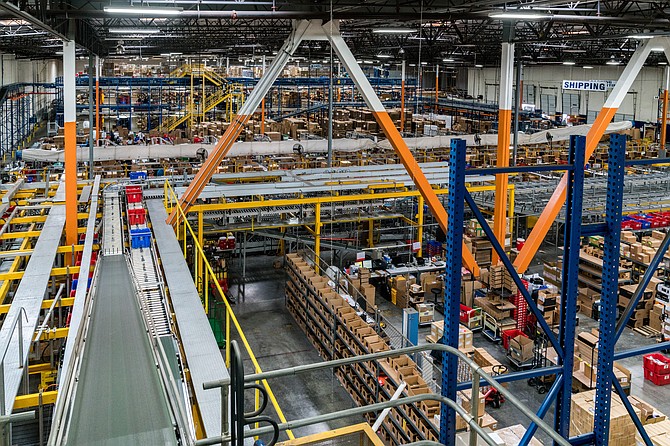 Newegg Inc., the City of Industry-based electronics retailer, is bolstering its staff for the holiday season. 
The company announced Nov. 3 that it would begin a "hiring surge," looking to fill both seasonal and permanent positions.
Chief Executive Anthony Chow said in a statement that the staffing increase is aimed at "much more than simply managing holiday shopping."
Newegg is looking to fill openings in the marketing, technical and business development sides of its operation.
The ecommerce company, which specializes in consumer electronics, gaming and smart-home products, was founded in 2001 and was acquired by China-based Hangzhou Liaison Interactive Information Technology in 2016. It had close to 1,200 employees as of August, according to Pitchbook.
Newegg did not say how many positions it planned to add in the final quarter of 2020, though the company did note that its focus is moving beyond direct sales and into third-party logistics management and customer service support for other companies.
"We have a bold vision for Newegg. To realize this vision, we welcome applicants who want to challenge their skillsets and be part of the team that's charting the future of ecommerce," Newegg director of human resources Vince Hernandez said in a statement.
For reprint and licensing requests for this article, CLICK HERE.