K1 Sells Finance Marketing Company
Thursday, May 21, 2020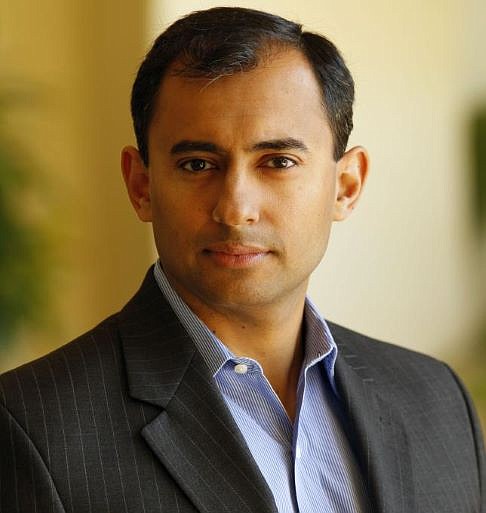 Manhattan Beach-based private equity firm K1 Investment Management has sold FMG Suite to Aurora Capital Partners, a private equity firm headquartered in Westwood.
Terms of the transaction were not disclosed.
FMG Suite makes customer relationship management software and digital marketing tools for finance professionals.
K1 was the company's first and only institutional investor prior to this sale.
Neil Malik, K1 founder and chief executive, said FMG experienced rapid growth as part of his firm's portfolio. The San Diego-based technology company expanded its product line, added new client groups and hired roughly 130 new staff since its 2016 acquisition, according to Malik.
The K1 founder said Covid-19 lockdowns have only increased demand for FMG's products. Suddenly cut off from nearly all physical customer engagement and marketing channels, Malik said, finance professionals are now largely reliant on the digital channels FMG provides.
"(These services) went from being important but not urgent, to being both important and urgent," he said.
"We had 20 suitors that came in with bids for this opportunity," he added. "In a time like this that is really remarkable."
According to Malik, this trend has been relatively consistent across the software industry in recent months, especially in what he calls "mission-critical" business-to-business software.
"If you look at the performance of these kinds of businesses, April was better than March, and March was better than February," he said.
K1 had always banked on the increasing prevalence and importance of business software, according to Malik, but has seen its investment thesis thrown into high gear by the pandemic.
"The adoption and usage of these kinds of tools has accelerated," Malik said. "Covid has sped up many of these underlying trends."
FMG is K1's second sale since the Covid-19 pandemic shut down most of the United States.
In late April, the firm sold a portion of its stake in Israeli software security company Checkmarx to New York private equity firm Hellman & Friedman. That transaction valued Checkmarx at $1.15 billion, making it the largest sale of an application security company to date, according to K1.
Malik said his firm is actively looking for new business-to-business software deals and anticipates closing its 130th deal in the next month.
"We anticipate doing more deals in 2020 than we did in 2019," he said.
For reprint and licensing requests for this article, CLICK HERE.