Partnerships Improve Telehealth
GoodRX, Get Heal team up to offer new patient services
Monday, May 18, 2020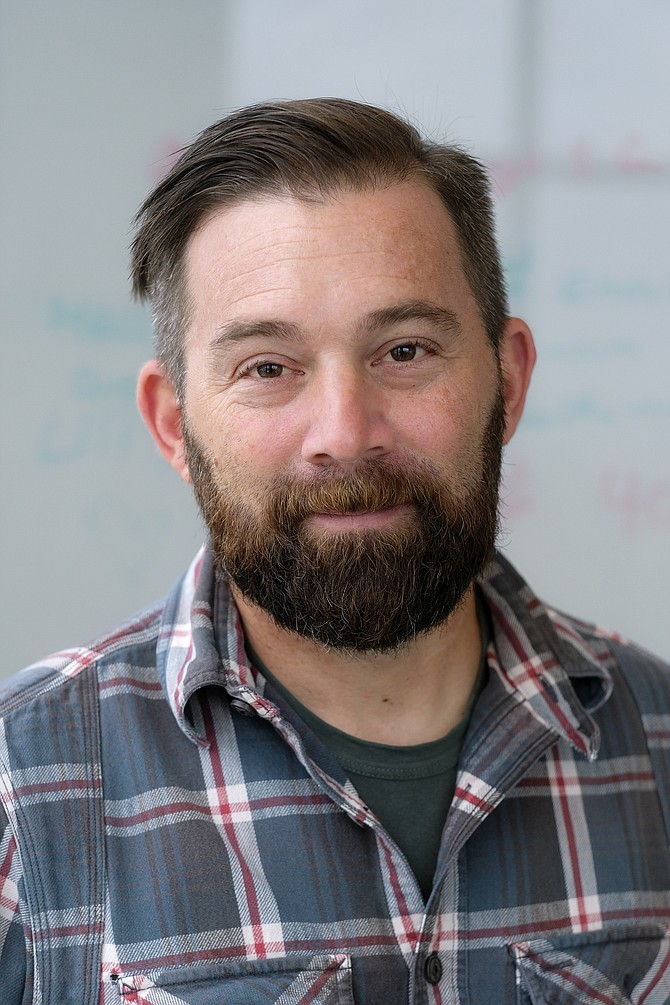 In another sign of telehealth's growing momentum in the age of Covid-19, two local companies were part of recent launches for new telehealth services.
On May 5, Sawtelle-based physician telehealth network Get Heal Inc. started a tele-psychology service, tapping several psychologists for video-chat sessions with patients.
And on May 6, Santa Monica-based discount pharmacy service and telehealth company GoodRx Inc. teamed up with St. Louis-based SteadyMD Inc. to launch a nationwide pediatric telehealth and telepharmacy service.
Get Heal and GoodRx both stressed the need to provide health care services without requiring in-person visits.
"In these unprecedented times, we want to do our part to help families get access to the health care they need," Doug Hirsch, co-chief executive and co-founder of GoodRx, said in the company's announcement of its partnership with SteadyMD.
Get Heal, which does business as Heal, started in 2014 as a service of physicians making house calls for patients.
While Get Heal always had a remote component, as the pandemic gathered steam earlier this year, co-founder and Chief Executive Nick Desai began to focus on telehealth to avoid the risk of transmitting Covid-19 and reduce the chances that patients would have to go to emergency rooms.
In March, Desai told the Business Journal that his company's doctors began noticing higher stress and anxiety levels because of Covid-19 among patients during their telehealth sessions. He said doctors were putting increasing emphasis on trying to relieve that stress.
"Heal launched this program to help people manage the anxiety and stress of job loss, social isolation, financial concerns, family concerns, or other mental and behavioral health issues brought on by or magnified by the Covid-19 crisis," the company said in its May 5 announcement.
Get Heal has lined up several clinical psychologists for its telehealth service; the company charges its customers $69 for a 20-minute session with a psychologist. It said it is not currently accepting insurance payments but suggested patients seek reimbursement from their employers.
At GoodRx, meanwhile, the focus is on both access and affordability. GoodRx, which was founded in 2011, specializes in comparing prices for medications and locating for its customers the cheapest price possible.
The partnership gives SteadyMD's telehealth customers access to GoodRx's medication database.
"This partnership with SteadyMD ensures that parents will be able to find affordable access to pediatric care, and that when they need a prescription we can help them find the lowest possible price for their medications," Co-Chief Executive Hirsch said in the announcement.
For reprint and licensing requests for this article, CLICK HERE.