LABJ Insider
The Big Picture
Monday, May 4, 2020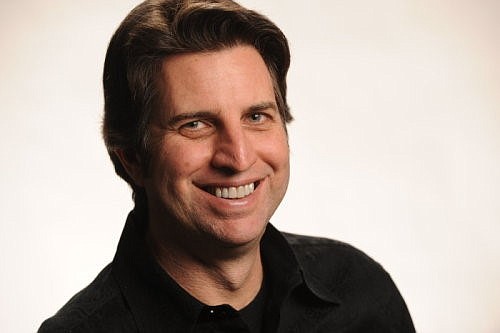 We normally steer clear of broad-based economic discussions at the Business Journal so that we can focus on delivering news about the people and companies that matter most when it comes to helping you make smart business decisions.
But with difficult economic news raining down on an almost daily basis, and unemployment reports and economic forecasts blurring together, we thought it was important to step back and parse things out.
On our cover this week, staff reporter Howard Fine offers an insightful look at what the recent news means and where we're headed. His conversations with multiple small businesses, as well as influential economists from UCLA and the Los Angeles County Economic Development Corp., make for an informative and well-researched look from both the micro and macro level.
• • •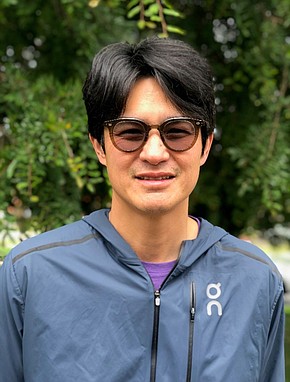 Sometimes, running in circles isn't such a bad thing. Take Addaday Chief Executive Vic Yang, who showed what can be achieved during a lockdown, even for those who feel like they're trapped in a long-playing "Groundhog Day" reboot.
Yang, an ultramarathoner, was scheduled to take part in the elite Western States Endurance Run. When the pandemic hit, he shifted gears to the Aravaipa Strong Virtual Race to benefit the Covid-19 Solidarity Response Fund. Yang recently spent a weekend running 10-mile loops (complete with social distancing) around his Palos Verdes neighborhood, finishing the 100-mile race in 26 hours, 37 minutes.
Fortunately, Yang was well-prepared for any post-race aches and pains. Santa Monica-based Addaday produces and sells recovery tools and devices to help athletes bounce back from workouts and events.
• • •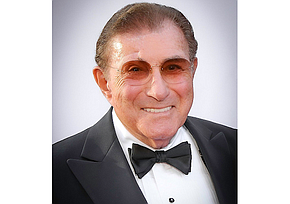 At a time when Hollywood is reeling from production shutdowns, theater closures and widespread job cuts and furloughs, it's a relief to report some good news coming out of the company town.
The American Film Institute received a $3 million gift from Lawrence Herbert, a trustee emeritus at the organization, which blends cinematic education with the preservation of Hollywood's movie legacy.
The funds will establish the Lawrence Herbert Alumni Center on AFI's campus in the Hollywood Hills neighborhood. Herbert, who joined the AFI Board of Trustees in 1987 and served until 2017, is the former chairman and chief executive of color system creator Pantone Inc.
• • •
During this uncertain time, we want to hear from you. Tell us how your business is adapting and evolving. Tell us how your teams are connecting or how your employees are being supported. Or Or tell us where you're finding inspiration and ideas. Send your thoughts, notes, quotes and comments to me at: srobson@labusinessjournal.com.
For reprint and licensing requests for this article, CLICK HERE.