Cool for Cats
Kanchan Singh I Crumbs & Whiskers
Monday, March 30, 2020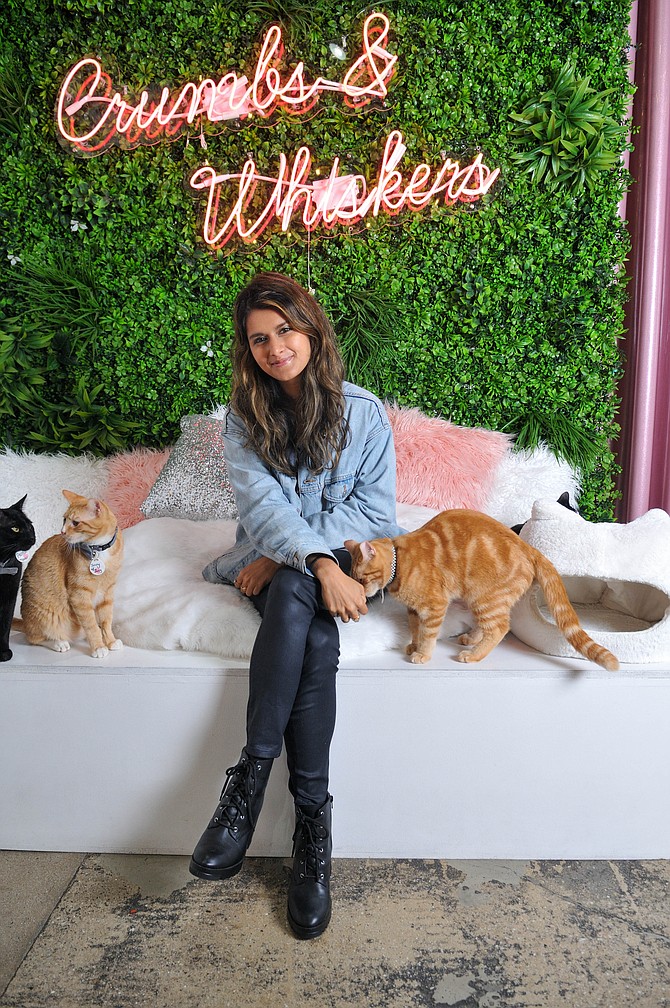 The 29-year-old founder and chief executive of Crumbs & Whiskers kitten and cat cafés, Kanchan Singh, learned a lot during a few admittedly painful years of figuring out what it means to lead a nontraditional business.
During a recent conversation with the Business Journal at the Crumbs & Whiskers location in Beverly Grove, Singh was surrounded by decorative pillows in faux fur or adorned with silver sequins, and more enormous pillows that serve as cozy seating for guests — and kittens.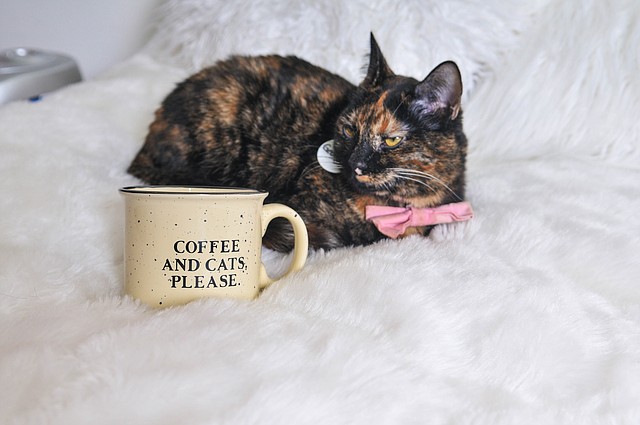 Friendly kittens, frisky kittens, super-chill kittens, kittens who insist on getting up close and purr-sonal during press interviews — all kittens have been rescued from euthanasia at local shelters. During the coronavirus outbreak the facility is closed, and the cats have been sent to foster homes. In better times, visitors can adopt the kittens at Crumbs & Whiskers.
Visitors pay a fee ($35 for 70 minutes, $20 for 30 minutes or $15 for a 15-minute walk-in at the L.A. location) for the opportunity to play with cats. The encounters may or may not lead to an adoption match. The café partners with local coffee shops to deliver food and drinks to guests.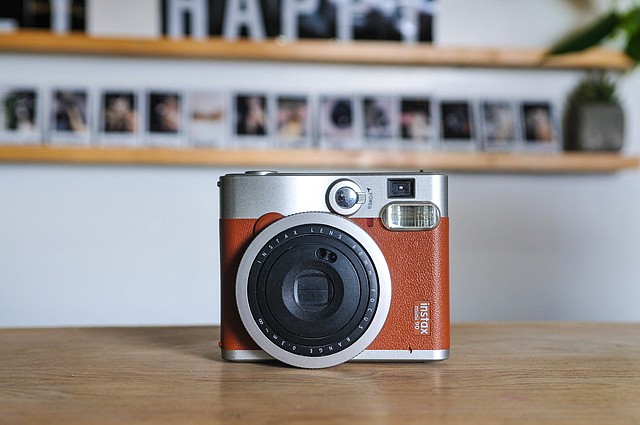 Except for the short-visit walk-ins, all visitors book online because too many people at one time stresses out the cats. While the café is closed due to coronavirus concerns, supporters may visit the website to buy merch or gift cards or donate during the closure.
Singh, who moved to Washington, D.C., from India with her family at age 14, followed the practical path demanded by her father and got a high-paying consulting job.
It was "the most soul-sucking thing ever," Singh said. She eventually quit and fled to Thailand, volunteering at an elephant sanctuary. She also got a chance to visit her first cat café and decided she had found her calling. By 2018, there were a reported 72 cat cafés in the United States, but in 2014 it still seemed a "crazy idea" to family and friends.
Crumbs & Whiskers' first two locations, in Washington, D.C., and Los Angeles, opened in 2015 and 2017, respectively. A second D.C. location was added in 2019.
Singh craved a change from the corporate world but ended up clashing with employees by trying to run a people-oriented enterprise with the same hard-nosed rules she had learned in her previous job. "I was in full-on war with myself," she said. She ended up alienating employees, and 80% of staff and management resigned in 2016.
Singh said she has taken a hard look in the mirror since then and has managed to create a softer, warmer culture conducive to employee satisfaction, as well fostering the proper atmosphere to encourage a visitor to fall in love with a cat. Staffing is back up to 39 part-time employees and five full-timers across all locations.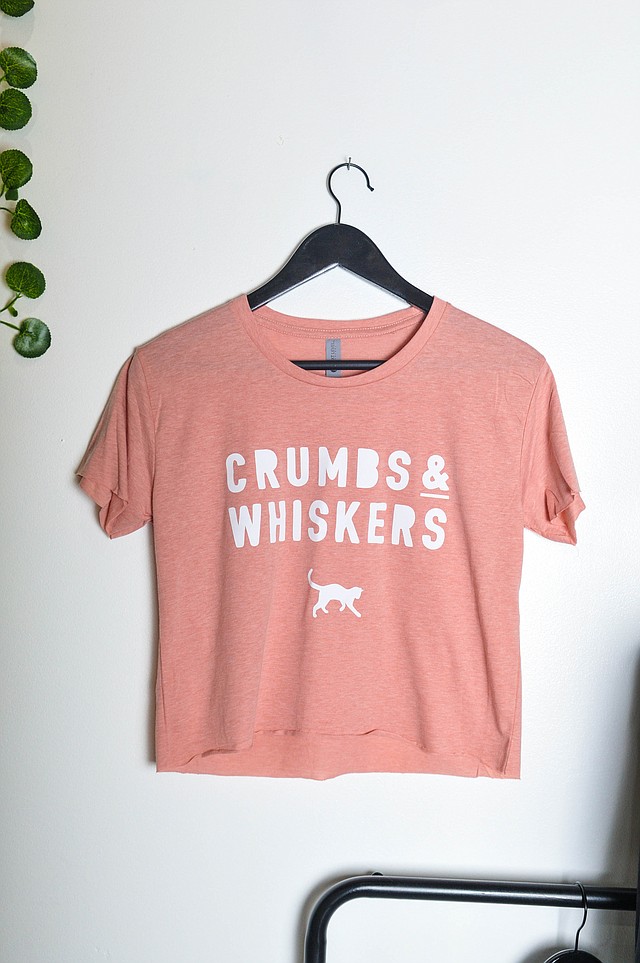 Singh calls her new persona more "authentic" to her inner self. She dresses casually and can be as playful as a kitten. "I'm always the one with weird ideas — the silly things that work and sometimes don't work," she said.
"This sort of next chapter of my life is encouraging people to do their own work, and I think that's important for leaders, business owners, anyone in a position of power," she added. "(It is important) especially for people who do their own work to open up the Pandora's box inside of them. … It is truly how we make the world a better place."
See the full executive style photo spread in the March 30, 2020, print edition.
For reprint and licensing requests for this article, CLICK HERE.