Organic by Design
Tosh Berman I Madera Group
Friday, March 6, 2020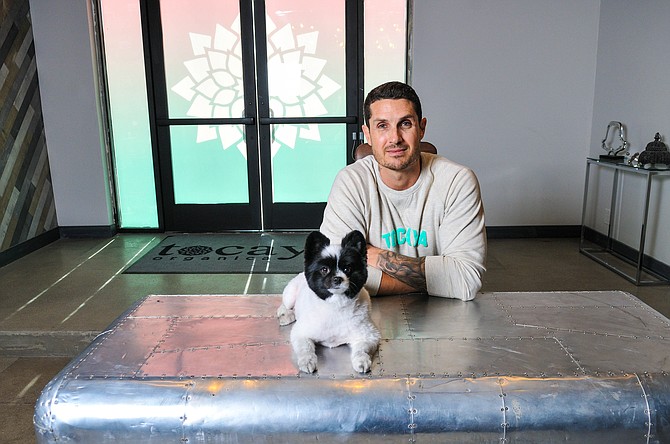 Tosh Berman, co-founder and chief executive of Madera Group — the company behind upscale organic Mexican restaurants Toca Madera and the fast-casual chain Tocaya Organica — said his wardrobe and personal style have changed with his segue from the nightclub business to eating establishments grounded in authentic Mexican cuisine.
Berman has owned and operated restaurants and nightclubs in Denver and Cabo San Lucas, Mexico, as well as the AV Nightclub in Hollywood. During a recent Business Journal visit to Madera Group's West Hollywood headquarters on the Sunset Strip, Berman said his personal style has evolved along with the nature of his business.
"I used to care more about the brand," Berman said. "Sometimes high fashion does carry quality, which is fine, but (some clothing) is not just branded, it shows you have money.
"In the nightclub business, I was a little more ostentatious. I certainly don't have any of that in my personality anymore. I'd say it's exactly the opposite."
Berman and business partner Amrou Manaseer opened the first Toca Madera location in West Hollywood in 2015. In 2016, they launched Tocaya Organica in Venice. Tocaya currently has locations in California and Arizona, with an 18th location to open soon in Long Beach and two more planned for Scottsdale, Ariz.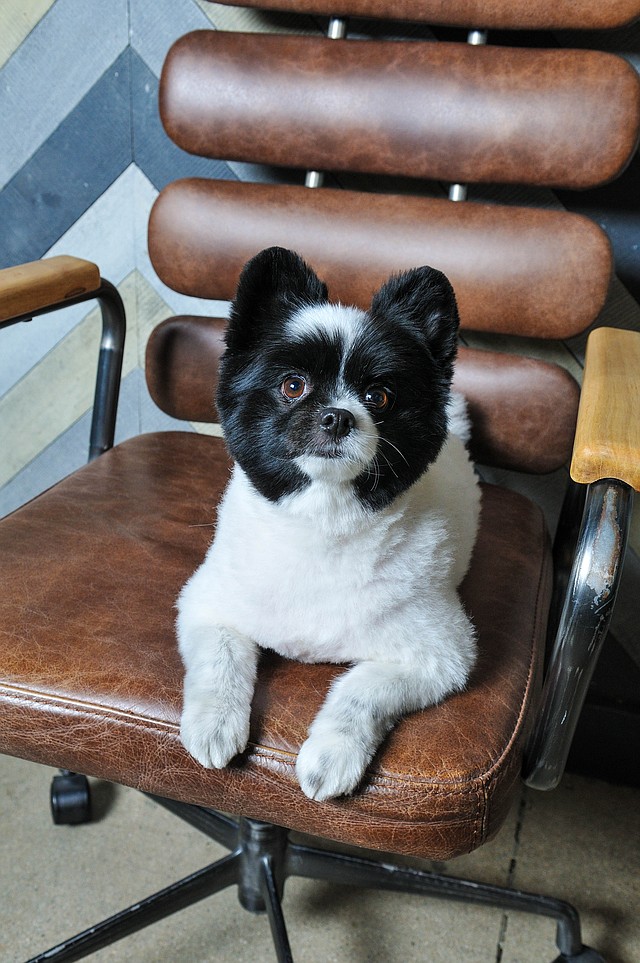 Madera Group is also slated to open the new Casa Madera restaurant at West Hollywood's Mondrian Los Angeles Hotel. The opening will most likely take place in midsummer.
Berman said Toca Madera and offshoot Tocaya were inspired by the fact that traditional Mexican food easily adapts to gluten-free diets, as many dishes call for corn tortillas rather than wheat bread or flour tortillas.
For the fast-casual market, it was also easy to adapt to a range of dietary restrictions with basic bowls and plates to which the diner may opt to add meats, fish, cheeses or plant-based proteins. All base foods are vegan, and nonvegan additions are prepared separately. At Tocaya, "You find the most militant vegans and nonvegans sitting side by side," Berman joked.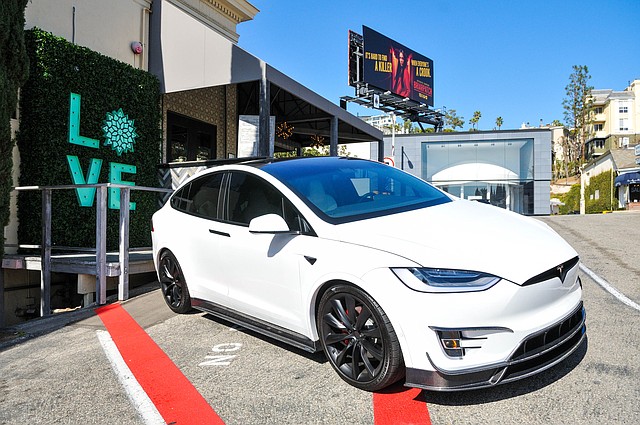 He said the change to his wardrobe and personal style happened, well, organically. Berman designed both the company offices and the restaurants using earthy materials, such as various woods and exposed concrete, to create a natural look. He said his newer designs are trending toward "lighter, warmer color palettes — things that are inviting (and) feel very homey."
Berman favors clothing "that feels good, that's comfortable and makes me feel confident in myself. … I like things that are made well," he said. He admits to enjoying "little upgrades," including designer shoes and his Audemars Piguet watch, but in general prefers what he calls a "cool casual" approach.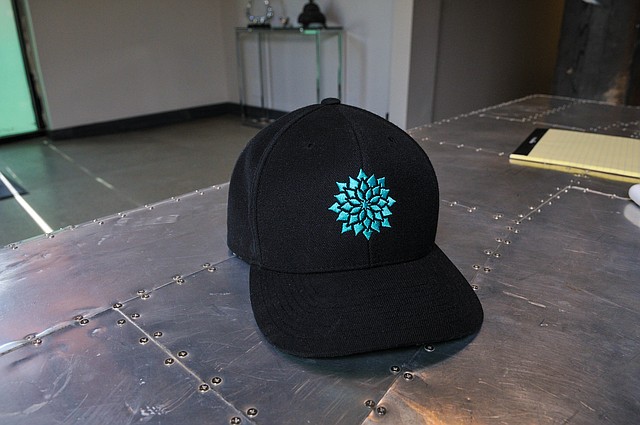 "I wore a dress shirt to a meeting last week and (the) team was like, 'What's happening?'" he said. "I sometimes just feel like less is more."
See the full executive style photo spread in the March 9, 2020, print edition.
For reprint and licensing requests for this article, CLICK HERE.