Mattel Names Campbell Soup Veteran DiSilvestro as CFO
Hiring follows investigation into accounting practices
Monday, June 29, 2020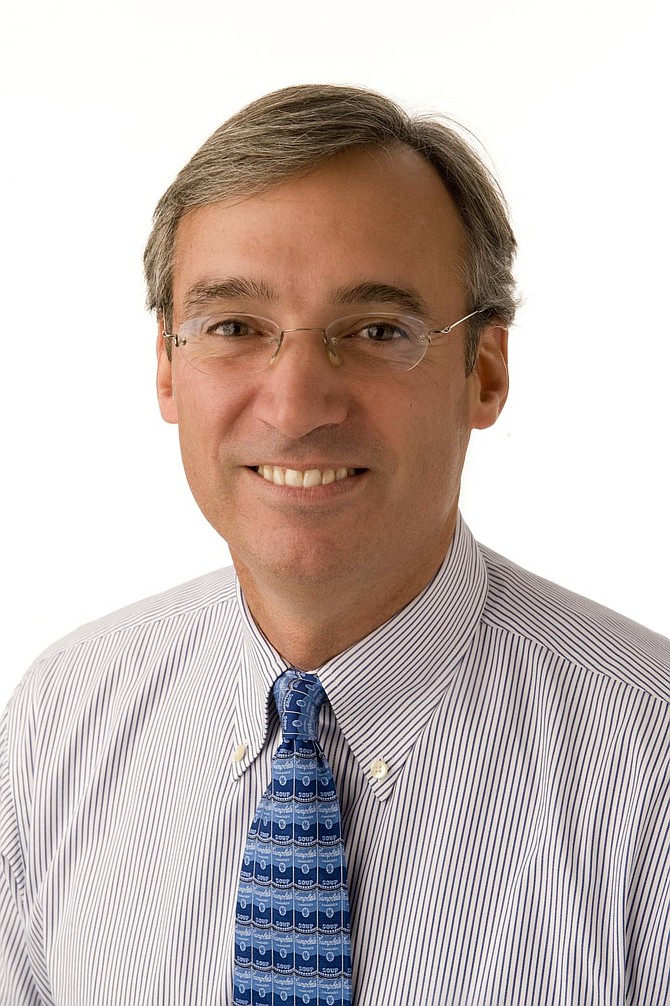 El Segundo-based toy maker Mattel Inc. has brought on two new executives for key positions.
Former Campbell Soup Co. Chief Financial Officer Anthony DiSilvestro will take over as CFO at Mattel on July 30, reporting to Chief Executive Ynon Kreiz.
Mattel had announced plans in October to replace Chief Financial Officer Joseph Euteneuer after an investigation prompted by a whistleblower complaint.
The probe revealed that the company's income tax expenses were understated by $109 million in the third quarter of 2017 and overstated by $109 million in the fourth quarter of 2017.
The move to replace Euteneuer was expected this spring, but his time with the company was likely extended amid uncertainty caused by the coronavirus pandemic.

DiSilvestro had served in financial leadership roles at Campbell since joining the New Jersey-based soup maker 1996, including senior vice president of finance, chief financial officer of the company's North America and international divisions, and head of strategic planning and corporate development.
"Anthony is a world-class executive with a proven track record of driving transformation and operational performance across a global consumer-facing organization," Kreiz said in a statement.
"His leadership and financial expertise will benefit Mattel as we continue to position the company for growth. I look forward to work-ing with Anthony to transform Mattel into an IP-driven, high-performing toy company and create long-term shareholder value."
Mattel also hired Pamela Gill-Alabaster as its new head of sustainability. She replaces Erin Fisher Leonard who left the company in May.
Gill-Alabaster spent almost 16 years at L'Oréal, serving as the senior vice president for corporate communications, sustainable development and public affairs during the last two years of her tenure there.
She joined the Estée Lauder Cos. in 2013 as vice president of global corporate responsibility and moved on to Revlon Inc. in 2016. Most recently, Gill-Alabaster served as chief marketing and communications officer for New York-based Centric Brands Inc., a licensee for Calvin Klein, Under Armour, Michael Kors and BCBG. Centric Brands filed for Chapter 11 bankruptcy in May.
"Pam is a seasoned leader with a proven track record for identifying key sustainability priorities, building a sustainability strategy ... and driving cross-functional collaboration and outcomes," Mattel President and Chief Operating Officer Richard Dickson said in a statement.
For reprint and licensing requests for this article, CLICK HERE.