LABJ Insider
Event Planning
Monday, June 29, 2020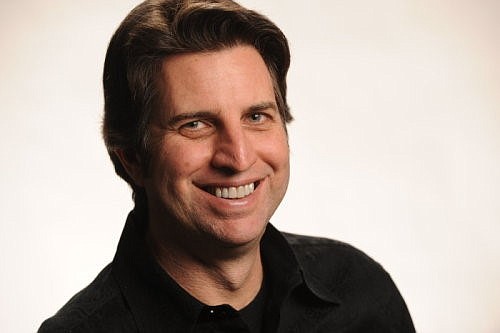 As many of you know, the Business Journal stages a number of worthwhile events throughout the year, from the Commercial Real Estate Awards and the Best Places to Work honors to the LA500 celebration.
Normally, these gatherings attract the leading lights of L.A.'s business community for a few hours of in-person networking and rewarding discussions.
Of course, these are not normal times. And like every other smart business, the Business Journal has adapted, which you already know if you were among the hundreds of chief executives and other C-suite types who attended our first two webinars earlier this month.
The most recent event brought together LA500 honorees, including Milken Institute Chairman Michael Milken, Bank of America Greater Los Angeles Market President Raul Anaya, Business Finance Capital Executive Director Jacky Dilfer and Merrill Private Wealth Management Managing Director Bruce Munster.
While it wasn't the usual cocktails and canapes affair, it was a strong representation of how business happens now — remotely but still highly engaged. There were in-depth panels focused on health care, technology and financial services, and an array of questions from participants, as well as instant poll results.
The good news? The events received such a positive response that several more are planned in coming months, all keyed to timely topics, such as the Bankruptcy and Restructuring webinar scheduled for July 29.
Keep an eye out for other events coming soon. We think you'll find them to be only-in-L.A. type of experiences.
*
Catalina Island, an underrated gem, wants everybody to know it's back in (socially distanced) business. Like the rest of L.A. County, Catalina suffered through the Covid-19 lockdown, but because the island relies on tourism, it was hit much harder.
At one point, according to a representative for the island's chamber of commerce and visitor's bureau, unemployment on Catalina hit a staggering 90%.
The visitor's bureau has rolled out a "Love Catalina Island" campaign to tell prospective visitors that hotels, stores and restaurants are open according to county and state guidelines.
For reprint and licensing requests for this article, CLICK HERE.