Film Commission Sets $40 Million in Tax Credits
Originally published June 29, 2020 at 4:53 p.m., updated July 6, 2020 at 12:05 a.m.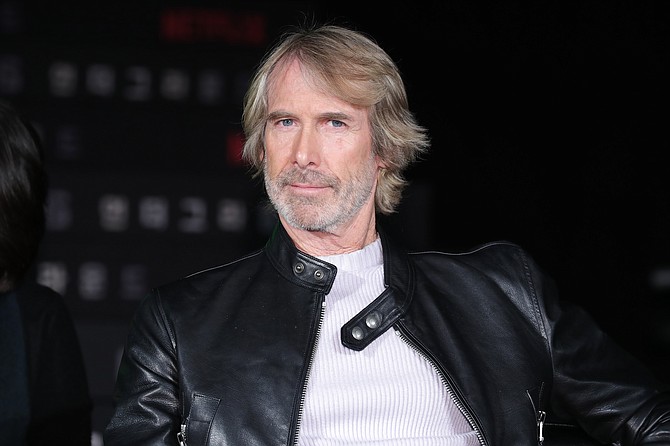 In what the California Film Commission said is a sign that Hollywood is ready to return to work, the agency announced $40 million in tax credits for 12 feature film projects.
The commission said the credits, part of a state program designed to keep production in California, will subsidize an estimated $225 million in spending for below-the-line wages and payments to in-state vendors.
The June 29 announcement of the credits, originally scheduled for April, was delayed due to Covid-19.
It remains to be seen when productions can start and finish because of uncertainty caused by the pandemic.
Producers receiving the tax credits have 180 days to start principal photography, but a commission spokesman said that window may be extended because of the coronavirus.

Should a project not launch on time, the tax credits could move to another project on a waiting list, the spokesman said.
The commission estimates wages on the projects will total about $130 million for 1,745 crew members, 543 cast members and 14,668 hours for background players.
Eight of the projects are films in which studios are involved, and four are independent productions.
Four are slated to conduct significant parts of their filming outside the so-called 30-Mile Studio Zone, an area that extends from the southeast corner of Beverly and La Cienega boulevards in Los Angeles.

"Extending production activity beyond the 30-Mile Zone has been a key objective for the expanded tax credit program," the commission said in a release, adding that it wants to incentivize production regionally. Filming outside the zone also frees producers to use nonunion crews.
Locations slated for filming include places in Kern, Orange, Riverside, San Bernardino and Ventura counties. Some sites will double for spots such as Iran, Hong Kong and Florida, the commission said.
Films set to receive the credits include the Michael Bay and Sylvester Stallone project "Little America" and an Aaron Sorkin and Cate Blanchett project about Lucille Ball and Desi Arnaz.
The projects are said to include diverse viewpoints, such as "Moonshadow," the story of a transgender teen sent to conversion camp, from a trans creative team and trans cast and crew members. Another film, "The Test," involves immigration and citizenship.
To obtain the tax credits, producers must wrap production and submit audited documentation proving compliance with the Commission's rules, the spokesman said.
For reprint and licensing requests for this article, CLICK HERE.