Clearlake Capital Acquires $6 Billion Asset Manager
Thursday, June 25, 2020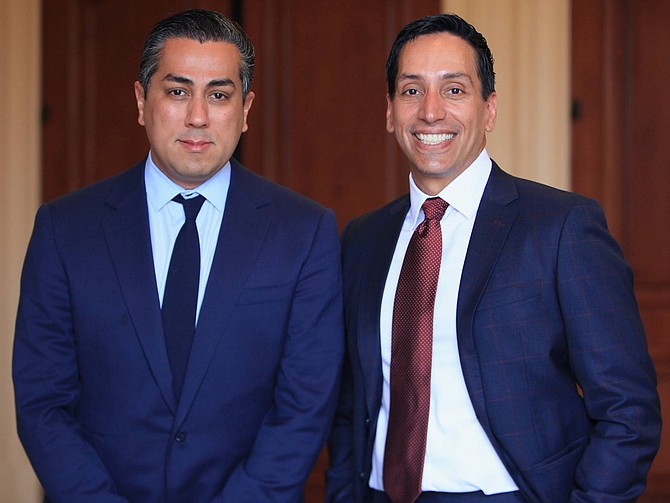 Clearlake Capital Group, a private equity firm based in Santa Monica, has acquired a majority stake in Dallas-based WhiteStar Asset Management. Terms of the transaction were not disclosed.
WhiteStar invests in syndicated bank loans with a specific focus on collateralized loan obligations. It had $6 billion in assets under management at the time of the acquisition, according to WhiteStar.
"Our team is excited about the opportunity to partner with Clearlake's experienced team to continue the expansion of our combined credit platform including CLOs, CLO investing, credit opportunities, and new product offerings," WhiteStar Chief Executive Gibran Mahmud said in a statement.
"We currently see attractive opportunities in each of these strategies and are confident our new partnership will accelerate growth in these key areas," Mahmud added.
Clearlake takes over from New York-based investment firm Pine Brook Capital Partners, who had owned a majority stake in WhiteStar since 2017. In that time, WhiteStar's assets under management more than quadrupled, Pinebrook said in the statement.
Together, Clearlake and WhiteStar now have a combined $24 billion in assets under management, according to Clearlake. The Santa Monica firm intends to use the acquisition to grow its credit investing platform, Clearlake co-founders and Managing Partners José Feliciano and Behdad Eghbali said in a joint statement.
"Our team has a long history in credit and WhiteStar's investment philosophy lines up well with ours," they said. "This is a very important step and a true milestone in Clearlake's own growth and strategic path."
Clearlake enters the CLO market at a tumultuous time. With many once-viable companies defaulting and seeking bankruptcy protection in the wake of the Covid-19 market downturn, securities underwritten by their debt are faltering. More than 27% of U.S. CLOs were downgraded or placed on downgrade watches between early March and May, according to S&P Global Inc.
For reprint and licensing requests for this article, CLICK HERE.