Open Raven Raises $15 Million Series A
Kleiner Perkins, Upfront back data security startup
Monday, June 22, 2020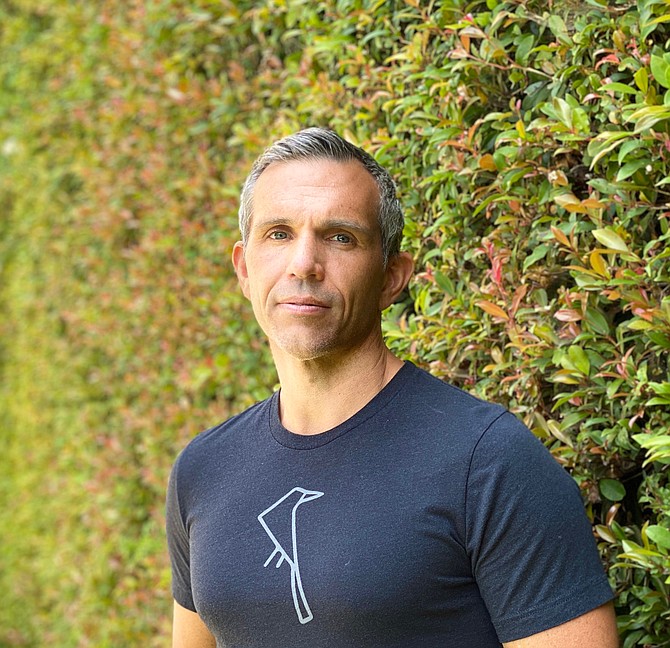 Data security startup Open Raven Inc. has raised $15 million in Series A funding. The round was led by storied Menlo Park venture firm Kleiner Perkins with participation from existing backer Santa Monica-based Upfront Ventures.
The raise brings Open Raven's total funding to just over $19 million.
Formally founded in early 2019, Marina del Rey-based Open Raven launched publicly in February. The company aims to set itself apart from traditional digital security platforms through "radical transparency" and a focus on securing data, rather than networks or devices, according to co-founder and Chief Executive Dave Cole.
Cole said the historical approaches of security firms have become less effective as companies have slowly, and often unintentionally, spread their data across an increasingly broad range of locations.
"A modern organization has data sprawled out as wide as the L.A. sprawl," Cole said. "It's in data centers, it's on people's devices … often companies don't even know where it all is."
Open Raven's first objective, according to Cole, is to help firms get a full picture of where their data is located.
The company's first publicly available product, launched for a general audience concurrently with the Series A funding announcement, is free to use. The offering is designed to help businesses quickly understand their data's location, with additional detail on data and security features to be added in an upcoming paid version.
Open Raven had intended to roll out its full version sooner but was delayed by the onset of Covid-19, according to Cole. "We decided to use the time to refine the product, so it's ready to scale very rapidly," he said.
Open Raven's free version can now be deployed at a company in less than 10 minutes, according to Cole, although fully tailoring the product to the organization could take longer for larger businesses.
Now that the worst of the coronavirus concerns have begun to ease at many companies, Cole said Open Raven is seeing increasing interest from businesses in securing their hastily expanded remote working infrastructures.
His company plans to have a paid version of the platform later this summer, he said. "We expect that (Covid) will create incredible tailwinds for us in the future," he said, "but first we have to get through the pain."
The capital from the latest raise will be primarily used to make new hires, according to Cole, preparing the company to cover "the U.S., North America and eventually the globe."
For reprint and licensing requests for this article, CLICK HERE.