Cottonwood, Shawmut Design Form Partnership
Firms will focus on education sector
Monday, June 22, 2020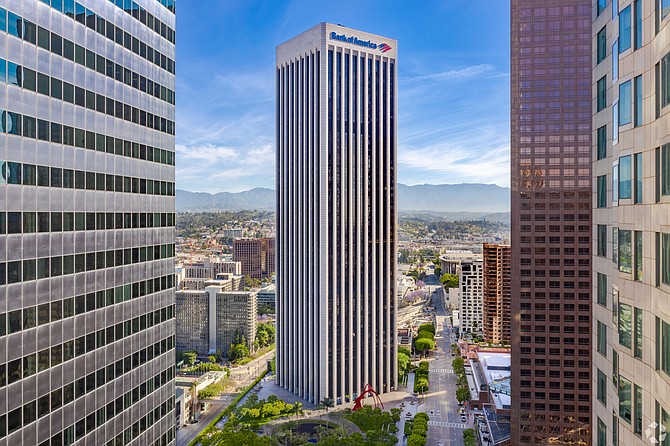 Downtown-based Cottonwood Management and Boston-headquartered Shawmut Design and Construction have formed a partnership with the goal of expanding their education sector real estate footprint.
The two companies announced June 17 that they will team to acquire, finance, build, run operations for and sell education real estate.
Education real estate includes student housing, school buildings, research labs, dining spaces, campus centers, performing arts centers and athletic facilities.
Cottonwood, which had more than $3 billion of assets under management at the end of 2019, will be able to use Shawmut's construction platform for projects.
"We are very excited to be forming this strategic partnership with Shawmut, which attests to Cottonwood's focus on unlocking value in the academic sector for our capital partners," Alexander Shing, Cottonwood's chairman and chief executive, said in a statement.
Cottonwood and Shawmut are targeting opportunities in New York; Los Angeles; and Washington, D.C. Michael Schumacher, the former senior vice president of development services at Cottonwood, is now Shawmut's New England commercial division lead.
"Combining forces with Cottonwood is an exciting new value proposition for our client bases," Shawmut Chief Executive Les Hiscoe said in a statement. "This strategic alliance will allow us to deepen our collective real estate portfolio, as well as double down on delivering exceptional client service with precision, care, and best-in-class expertise."

Shawmut is a $1.5 billion employee-owned construction management firm. It has offices in Boston, Providence, New York, Miami, Chicago, Las Vegas and Los Angeles.
Noteworthy developments have included renovations at San Diego's Petco Park, a roof deck at Fenway Park in Boston, Nobu in Malibu, and work at Brown and Harvard.
For reprint and licensing requests for this article, CLICK HERE.