Interim LA Airports Chief Erbacci Moves a Step Closer to Permanent Post
Friday, June 19, 2020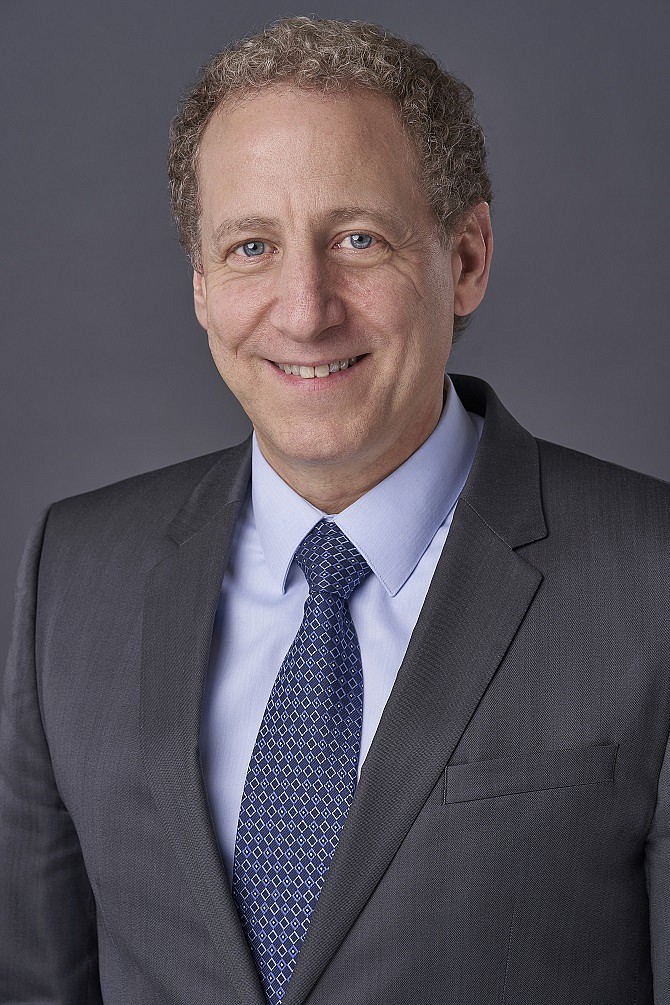 Los Angeles World Airports interim Chief Executive Justin Erbacci moved one step closer to the permanent job on June 18 as the Board of Airport Commissioners voted unanimously to approve his nomination.
Los Angeles Mayor Eric Garcetti had earlier nominated Erbacci for the full-time chief executive post to replace Deborah Flint, who stepped down in December to helm Toronto's airport authority. Erbacci's nomination is headed to the City Council for a final confirmation vote.
Los Angeles World Airports is a city agency that functions as the governing body for Los Angeles International Airport — the third busiest airport in the world last year with 88 million passengers — and for Van Nuys Airport, a general aviation facility in the San Fernando Valley. The authority also oversees an airfield near Palmdale that it has tried on occasion to turn into an international airport.
Erbacci, who joined LAWA in 2016 and rose to chief operating officer under Flint, took over as interim chief executive on Jan. 1. Since then, he has tried to steer the airport authority during a time of unprecedented crisis and turmoil in the aviation industry due to the Covid-19 pandemic. Passenger traffic at LAX plunged as much as 96% in April to levels not seen since the mid-1950s and has slowly started to rebound in May and June.
Erbacci also led the establishment of new cleaning and physical distancing protocols throughout LAX and secured more than $323 million in CARES Act funding for both LAX and Van Nuys airports.
"This moment of crisis for our world and change at our airports demands a leader with a proven track record — and Justin Erbacci is the right person to help us navigate this turbulent time," Garcetti said in an announcement after the airport commission vote. "Even as a pandemic continues to consume our attention and energy, Justin has led LAWA forward — accelerating a more than $14 billion transformation of LAX, improving airport operations, maintaining fiscal health, and affirming our commitment to rebuilding and reimagining our infrastructure."
Health care/biomed, energy, engineering/construction and infrastructure reporter Howard Fine can be reached at hfine@labusinessjournal.com. Follow him on Twitter @howardafine.
For reprint and licensing requests for this article, CLICK HERE.