Techstars Announces Participants
Aerospace incubator includes two LA companies
Monday, June 15, 2020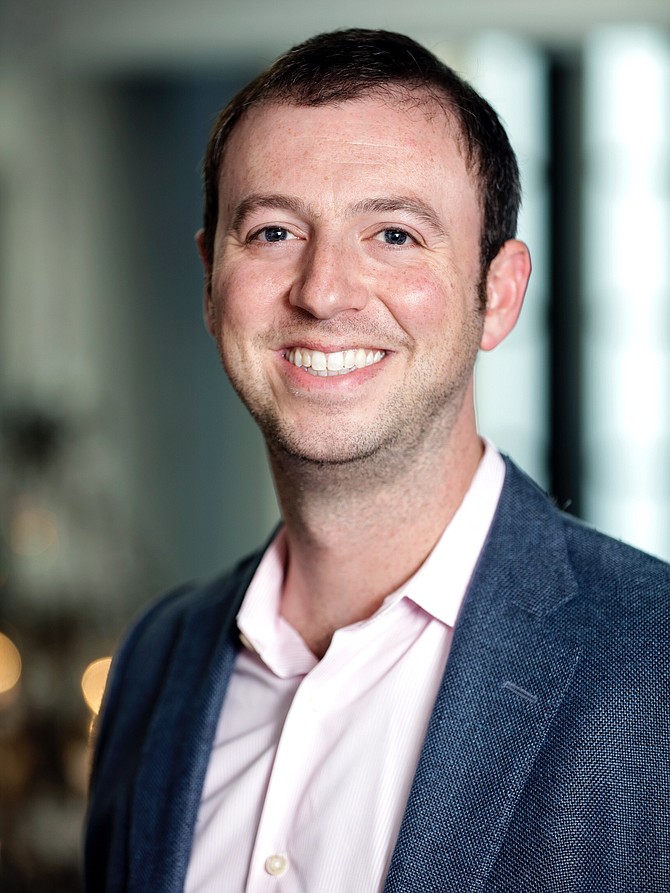 The Techstars Starburst Space Accelerator, an aerospace-focused incubator based in El Segundo, has announced the participants for its 2020 program, which will be conducted virtually this year because of the coronavirus pandemic.
The three-month space accelerator program, launched in March 2019 by Boulder, Colo.-based startup accelerator network Techstars Central, invests in startups solving commercial problems with applications for space.
The accelerator selected 10 startups this year: Westlake-based Prewitt Ridge Inc.; vRotors Inc.; Madison, Wisc.-based Holos Inc.; Tulsa, Okla.-based Infinite Composites Technologies; Albany, N.Y.-based Lux Semiconductors; Boise, Idaho-based Natural Intelligence Systems; Denver-based Urban Sky Theory Inc.; Toronto-based WeavAir; Poland-based SATIM Inc.; and Singapore-based Bifrost.
The acceptance rate is around 2%, according to the program's Managing Director Matt Kozlov, who declined to disclose the number of applicants.
Techstars will contribute $20,000 to each participant in exchange for 6% of the startup's common stock. Each company is offered an optional $100,000 convertible note in addition to the $20,000 investment, Kozlov said.
"The most important thing that we're looking for when we invest in a company is an exceptional team," he said. "We spend a lot of time in our selection process just understanding the founders and how they work together. The second most important asset is the relevance of their technology for our partners."
The program's partners include Lockheed Martin Corp.; Pasadena-based Jet Propulsion Laboratory, a NASA research facility managed by Caltech; Westminster, Colo.-
based Maxar Technologies Inc.; Reston, Va.-based Science Applications International Corp.; Israel Aerospace Industries North America; and the U.S. Air Force.
All sponsors contributed an undisclosed amount to the program, which allocates the funding to the startups.
The sponsors also helped select the companies to participate in the program. Each sponsor will provide more than 10 mentors to help bring the early stage companies to maturity, according to Kozlov.
There are also mentors from El Segundo-based Aerospace Corp., a nonprofit organization that provides technical analyses and assessments for government, civil and commercial customers.
Participants will pitch to angel investors and venture capitalists on a demo day planned for Sept. 9. About 500 investors showed up on last year's demo day to listen to the pitches, Kozlov said.
For reprint and licensing requests for this article, CLICK HERE.