LABJ Insider
Better Safe
Monday, June 15, 2020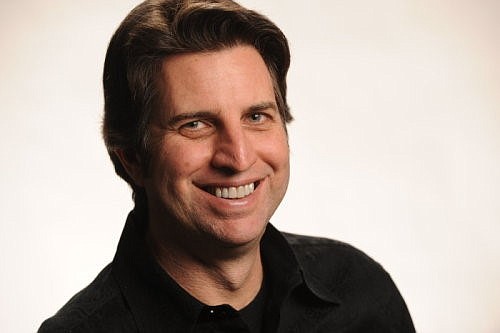 The great reopening is moving forward, sometimes rapidly but more often haltingly, around Los Angeles.
Businesses that for months have been wondering when they'll be able to bring employees back to the office are now trying to figure out how they can safely bring those workers back.
That's where Deep Bhasin, the founder of Point Health Solutions, hopes to come in.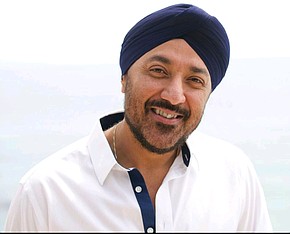 Bhasin's business started out three years ago offering wellness programs — such as recurring employee check-ins and lunch-and-learns on timely health issues — to companies in Southern California.
But since the Covid-19 pandemic began, Point Health Solutions has developed ways to provide businesses with educational tools and workplace safety checks so that employers and employees feel comfortable and safe in this new reality.
"We can set up a testing tent right in the parking lot or right outside the office," Bhasin said. "We can do a quick screening check there to sort out who needs a swab test."
The idea is for Point Health to help bridge the gap between overwhelmed HR professionals, anxious employees and bosses who need to move forward while minimizing the potential for coronavirus in the workplace.
Point Health Solutions handles testing, follows HIPAA compliance guidelines and even works with insurance companies to ensure businesses are covered for the costs.
Among the businesses on Point Health's client roster are production company Quixote Studios in West Hollywood and private equity firm K1 Investment Management in Manhattan Beach.
"We're stuck with this for a while longer," Bhasin said of the coronavirus, "probably until at least next March or April."
That means services like those offered by Point Health and possibly other nimble health care entrepreneurs could play an important role as companies parse the numerous variables and scenarios in the weeks and months ahead.
• • •
During this uncertain time, we want to hear from you. Tell us how your business is adapting and evolving. Tell us how your teams are connecting or how your employees are being supported. Or tell us where you're finding inspiration and ideas. Send your thoughts, notes, quotes and comments to meat srobson@labusinessjournal.com.
For reprint and licensing requests for this article, CLICK HERE.