20 in Their 20s: Justin Greenberg
Monday, June 15, 2020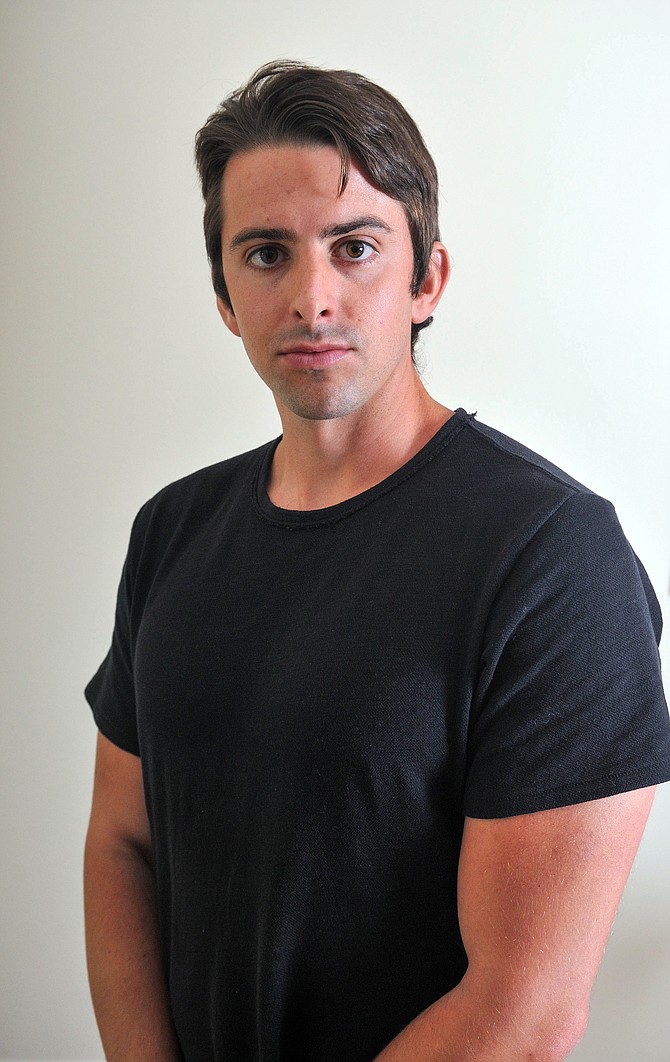 Justin Greenberg, 27
Company: WME
Title: Digital media agent
Business: Talent agency
Location: Beverly Hills
What led you to this business?
My love for film is what initially drove me to pursue a career at WME after UCLA, but I have always wanted to be an advocate for talent and strategically drive their careers on the backend. By representing digital creators, I am able to do that while establishing new categories of business through the kind of entrepreneurial thinking that new media allows for.
What are the advantages or disadvantages to being in this business in your 20s?
I believe there are more advantages than disadvantages. During this period of time, you can push yourself to the absolute limit, learn, take risks that you might not otherwise be able to take and, most importantly, experience failure, so you can make the necessary adjustments earlier on in your career.
How has the pandemic impacted your role and how are you responding?
The digital talent and content industries are flourishing amid this unfortunate pandemic. New (intellectual property) is being launched in nontraditional ways. TikTok has achieved 2 billion total downloads and is fueling the emergence of new Gen Z superstars, and digital ad inventory is becoming increasingly valuable as brands search for the most personal ways to reach the consumer during lockdown. The paradigm shift we are currently undergoing was always going to happen — the pandemic has just accelerated the timeline.
Where do you go for advice regarding your business?
My best friend and colleague (WME agent) Joe Izzi (with whom I share all of my business) and I spend 14 or more hours a day on the phone (since we are quarantined) and very much act as each other's mentors and psychiatrists through it all. 
Does social responsibility play a role in your business?
We represent digital creators who collectively have hundreds of millions of followers around the world and achieve a level of monthly viewership that reaches well into the billions. They have a significant and very real influence over culture. And I am proud to say that they understand the value of their vast platform and use it to drive awareness to vital social issues and inspire change, whenever appropriate.
At WME, we are also very fortunate to have colleagues through Endeavor's social impact division, Endeavor Impact, who are experts in the space and act as consultants for our clients on how they can get involved, whether it's building a foundation or supporting local organizations within their communities.  
On a personal level, I am a member of UCLA One, where I mentor UCLA undergraduate and graduate students who are interested in pursuing careers in entertainment, which has been a rewarding way to give back.
Is your business particularly tailored to the Los Angeles market?
The entertainment industry is obviously a business that is historic to and geographically tied to Los Angeles. Digital media, however, is inherently global, and many of our content creators are situated across the globe and create content remotely from areas outside of L.A. — namely New York, Mexico City, London and Sydney.
What do you do for fun?
I have a passion for fitness. Normally, I love going to the gym, but that has since shifted to running outside, in light of the closures. Spending time with close friends is something that I miss dearly and something that the current climate has taught me not to take for granted. 
Keep reading the 2020 edition of the 20 in Their 20s special report.
For reprint and licensing requests for this article, CLICK HERE.