20 in Their 20s: Alaina Hartley
Monday, June 15, 2020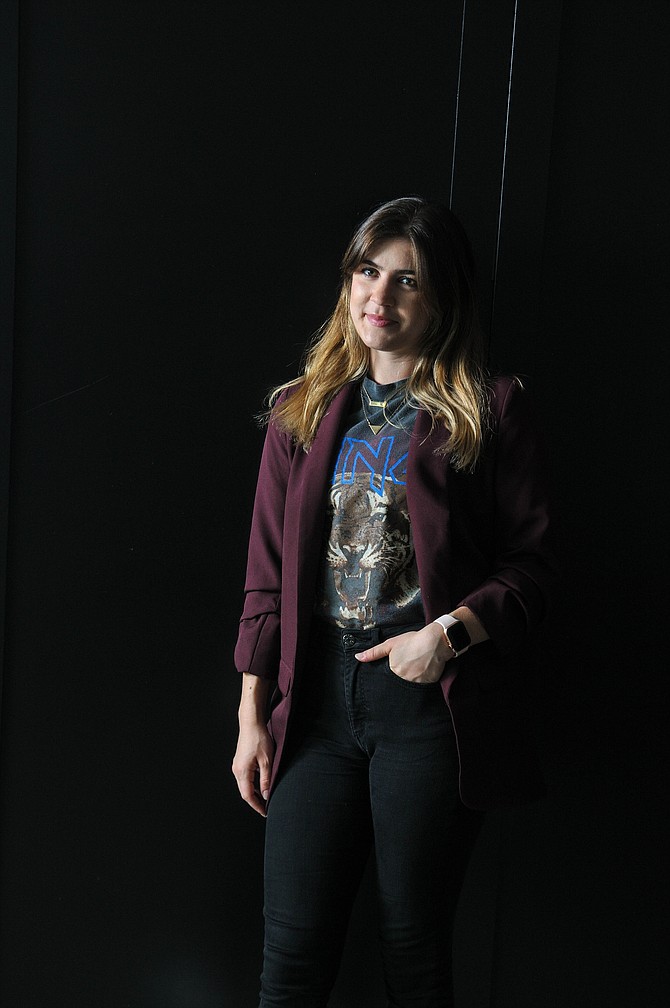 Alaina Hartley, 25
Company: Greycroft
Title: Investor
Business: Venture capital
Location: Downtown
What led you to this business and to this role?
Venture capital and technology are such critical levers for driving change across the way we live and work. I'm attracted to Greycroft because of the breadth of its impact — we are a seed-through-growth firm. I'm grateful that I've been able to benefit from mentors because of the strong female role models at the firm.
What are the key skills needed for your role?
I think the most important skill that a venture capital associate needs to have is the ability and motivation to work in a really self-directed way. It's a role that gives you a lot of room to develop your own working style and interests independently and creatively, which I think can be an exciting opportunity, but also a little bit daunting for some people who are used to more structured environment.
How did you develop those skills?
I started in a structured environment working at Bain and Co. after school. And I recommend that to a lot of the students that I have informational interviews with, that they start in a more structured program. You learn the different ways of doing things, so you feel empowered and equipped to start experimenting on your own. That was an important foundation for me before coming to Greycroft.
What are the advantages and disadvantages to being in this position in your 20s?
What I mentioned before, about how we need to work in a really self-directed way, can be an advantage and a disadvantage. It's a disadvantage, if you would call it that, because there's still so much room for growth and building out your own personal network. The advantage of being in venture capital in your 20s is that it's an opportunity to really accelerate the network that you're building out for yourself, that you will bring with you throughout your whole life.
Why did you choose to work in L.A.?
We are lucky to have so many different industries and cultures that converge here. I appreciate the opportunity to meet a diverse range of people with different interests and background from my own. I was born in Los Angeles. I have the opportunity to see my family often by living and working here, which is important to me.
Where do you go for business advice?
There's a personal mentor in my life. Her name is Magdalena Kala. She is a former colleague of mine at Snapchat. I think she is particularly a great mentor to me because she's a few years ahead in her career. She has great tactical advice for me and always knows the right thing to do.
How much do you factor in a company's social responsibility when you make investment decisions?
We're in the business of investing in people. The values of these founders come through in their products and in the way that they develop their companies and set the cultures as those companies scale up. We're probably going to work with these people for the next 10 years, even multiple times throughout our careers. The social responsibility comes naturally because that's truly what those people believe in.
What do you do for fun?
You would most often find me hiking in the summer and skiing in the winter.
Keep reading the 2020 edition of the 20 in Their 20s special report.
For reprint and licensing requests for this article, CLICK HERE.