Activision Postpones 'Call of Duty' Releases
Thursday, June 4, 2020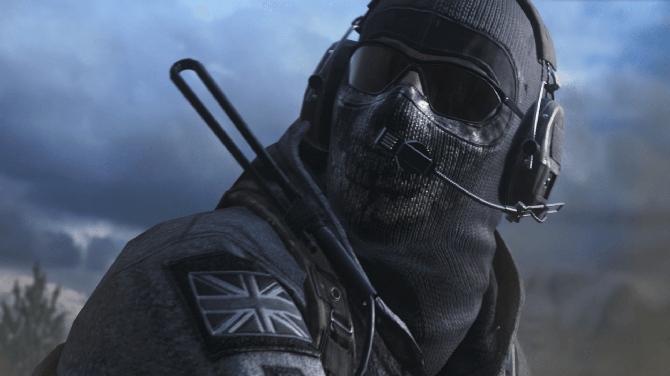 Activision Publishing Inc., the Santa Monica-based video game publisher, has postponed new seasons of its first-person shooter games "Call of Duty: Modern Warfare" and "Call of Duty: Mobile."
The company said it made the decision to delay the release of the games due to nationwide civil unrest following the death of George Floyd at the hands of Minneapolis police on May 25.
The company initially planned to roll out the fourth season for "Call of Duty: Modern Warfare" on June 3 and the seventh season for "Call of Duty: Mobile" during the first week of June. Activision did not specify the rescheduled releasing dates.
"While we all look forward to playing the new seasons of 'Modern Warfare,' 'Warzone,' and 'Call of Duty: Mobile,' now is not the time," Activision tweeted on June 1. "Right now, it's time for those speaking up for equality, justice, and change to be seen and heard. We stand alongside you."
On June 3, Woodland Hills-based gaming studio Infinity Ward, the developer of "Call of Duty" and a subsidiary of Activision, tweeted that, "There is no place for racism content in our game. This is an effort we began with launch, and we need to do a better job. We're issuing thousands of daily bans of racist and hate-oriented names. But we know we have to do more."
The developer said it will increase resources to monitor and identify racist content and add filters and greater restrictions on name changes.
For reprint and licensing requests for this article, CLICK HERE.