Women's Clubs Find a Way
Chief, AllBright adapt for members
Monday, June 1, 2020
Chief, a private executive organization designed to help women network their way into positions of power, had big plans to open a 13,000-square-foot, multiuse clubhouse on La Cienega Boulevard near Melrose Avenue this spring.
But with the building still under construction and the Covid-19 crisis raging, the opening has been delayed indefinitely, though club leadership hopes to open the club in late summer.
Instead of postponing the launch of Chief LA, however, the membership group has taken its extensive networking, coaching, seminars and community events virtual while awaiting the opportunity to open its doors in West Hollywood. Members also will get one free one-on-one coaching session online.
Chief's leaders say the drive for executive women to connect has only increased during the move into remote work.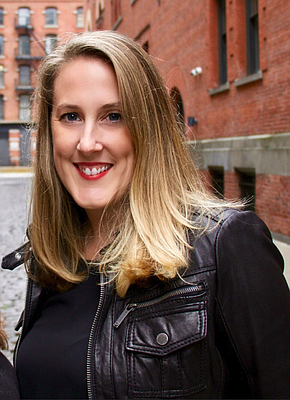 "We always said we are a network that happens to have a clubhouse, not a space or clubhouse that then tries to build a community in it," said Chief co-founder and Chief Executive Carolyn Childers. "As we've made this transition into a Covid-19 quarantine world, it becomes so apparent that we were actually built for moments like this.
"Women are juggling personal life switches where they are now home with their children, while trying to run businesses, while potentially dealing with illness," Childers added. "Now more than ever, you need support."
Childers said more women are being laid off than men during Covid-19, and more are on the front lines as caretakers in health care fields. "They don't have a seat at the table to help drive policies that are coming out of this," she said.
Betsy Berkhemer-Credaire, president and chief executive of downtown-based Berkhemer Clayton Inc. executive research firm, as well as chief executive of the nonprofit 2020 Women on Boards Inc. organization, agreed.
"Women lost a greater percentage of jobs at the outset of this crisis, which can have a ripple effect long term on their careers," Berkhemer-Credaire said. "The support and strategic networking that women's clubs and business associations provide are essential to advance women's leadership on corporate boards and in the highest ranks of management."
2020 Women on Boards has also taken its programming online in recent days.
Chief opened its first location in New York in February 2019, inviting women at "rising VP level through CEO" to apply for membership.
C-suite and more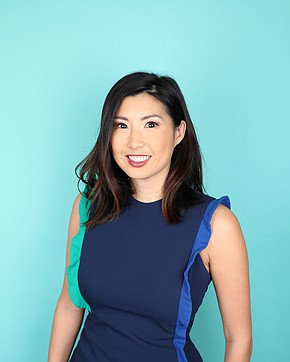 Noël Bahamón, general manager of Chief LA, said women in leadership positions in nonprofit organizations or entertainment companies that don't use C-suite titles are welcome.
"We are really focused on cognitive diversity … so it is not just for-profit corporations," she said.
Childers, who co-founded Chief with Lindsay Kaplan, said women at the top are often so busy managing and mentoring others they don't have time to address their own development.
"(We wanted to) really focus in on senior executive women who very arguably need those resources more than anyone," Childers said.

Chief reports a membership of 2,500, representing executives from more than 500 companies, including Google, IBM, HBO, Doctors Without Borders and the New York Times, among others.
Los Angeles is Chief's second city. The company plans to open, at least virtually, to members in Chicago later this year with additional locations under consideration for the future.
Childers would not reveal the club's total membership or L.A. membership to date, but said that across all cities, there is a waiting list of more than 8,000, with "heavy concentration in L.A."

In late May, Chief announced $15 million in new funding from its existing investors, including General Catalyst, Inspired Capital and GGV Capital, among others. The new funds bring the company's total funding to $40 million.
Annual membership dues are $7,900 for CEO-level executives and $5,800 for vice presidents in L.A. Childers said the majority of Chief members are sponsored by their companies.
AllBright pivots
When Chief's L.A. clubhouse finally opens, it will be near another women's membership club taking its networking component online. AllBright, a British company with clubs in London, opened its West Hollywood space in September.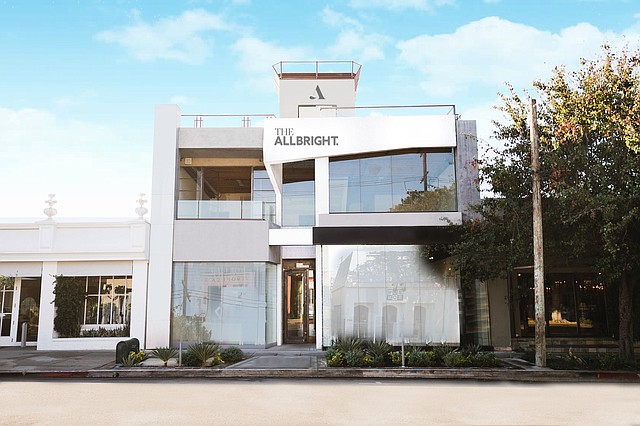 AllBright, which is open to women at any career level, has shut down its clubhouses in Britain and the United States during the coronavirus outbreak, but it recently announced that, in response to the pandemic, the company is offering an AllBright Digital membership that includes access to educational courses and training, career advice and members-only networking connections.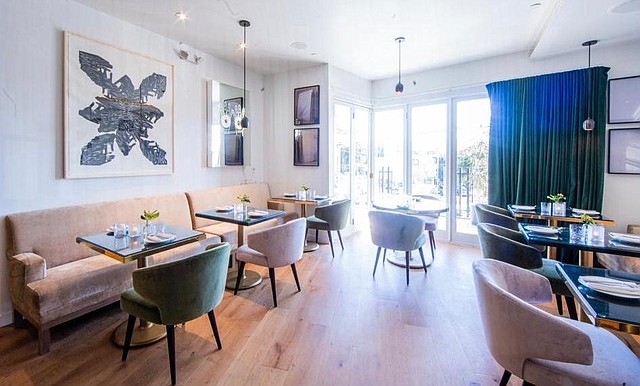 The club is offering a 14-day free trial of the digital membership. After the trial period, the digital membership is either $125 a year or $19 a month, a substantial savings over the full clubhouse access membership, which costs $2,050 a year and carries a $300 joining fee. Digital access is included in full memberships.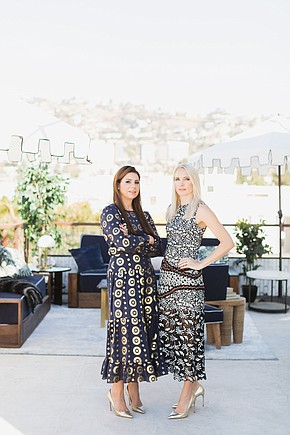 AllBright co-founder Debbie Wosskow said research indicates 40% of women work part time, and part-time workers are generally more likely to be laid off than full-time employees.
She added that 61% of AllBright members are considering a career pivot post-pandemic because lifetime earnings from previous employment may never recover from the damage.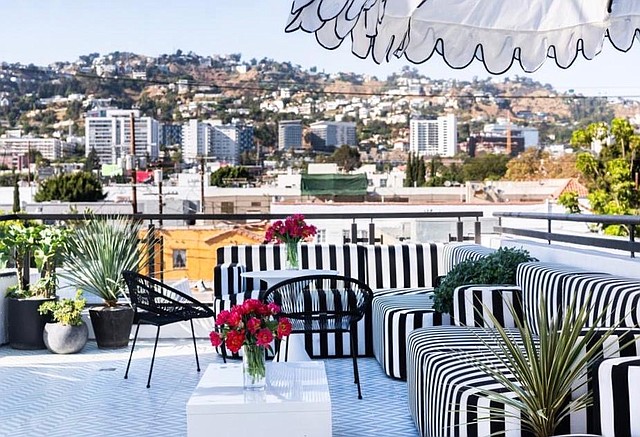 "Because our members are pivoting, we have had to pivot our business," she said. "We are there, of course, for our AllBright members of the physical club, but now we have a much bigger ambition. It's serendipitous that women are networking, connecting and socializing in different ways, including digital. The moment for that is now."
For reprint and licensing requests for this article, CLICK HERE.