Skechers Results Top Expectations
Company surprises analysts with second-quarter revenue
Monday, July 27, 2020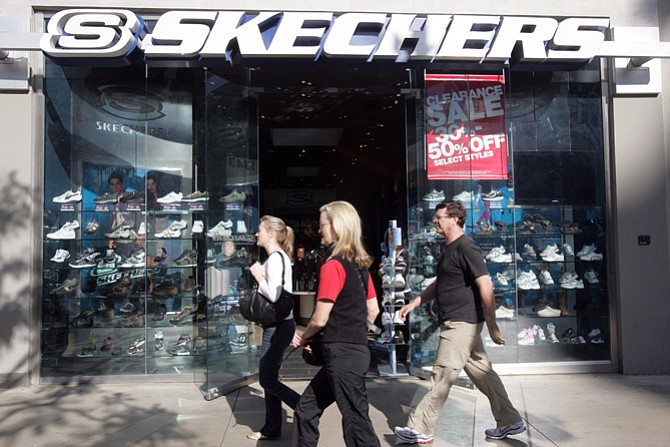 Footwear and apparel manufacturer Skechers USA Inc. reported second-quarter sales that beat Wall Street expectations.
The Manhattan Beach-based company said revenue for the quarter totaled $729.5 million, a decrease of $529.1 million, or 42%, from the same period a year ago but $69.5 million above analysts' estimate of $660 million. 
The company posted a net loss of $68.1 million, or 44 cents per share, a 189.8% decrease during the period. Analysts had anticipated a loss of 63 cents per share.
The company's international business was down 37.8%, partially offset by an 11.5% increase in sales in China. Domestic sales decreased 47.3% for the quarter. Skechers' direct-to-consumer business was down 47.1%, despite a 428.2% increase in its ecommerce business.
"Despite the challenges of the second quarter, we are optimistic about the early stage recovery we are seeing in much of our business, including a return to growth in China and the explosive growth of our ecommerce channel," Chief Financial Officer John Vandemore said in a statement. "We ended the second quarter in a position of significant financial strength, having grown our cash balances sequentially by more than $175 million through prudent inventory, working capital and operating expense management."
Mattel Inc. Reports Mixed Second-Quarter Results
Mattel Inc. also reported second-quarter results on Wednesday. The El Segundo-based toy manufacturer posted a $109.2 million net loss, or 31 cents per share, on $732.1 million in revenue, declines of 14.9% and 15%, respectively, from the year-earlier period. Analysts had anticipated a net loss of about 33 cents per share and revenue of about $676 million.
"We entered the second quarter with extensive retail closures and distribution challenges and had to absorb a full quarter of Covid-19 impact, but we demonstrated our execution capabilities and the resilience of our brands," Chief Executive Ynon Kreiz said in a statement. "While revenues were down, they exceeded our expectations, particularly in North America, Barbie and games, where we saw sales increases."
Mattel's net sales in North America hit $432.9 million, a 2% increase from same quarter sales in 2019. International contributed $271.1 million, a 33% decrease. The company's Barbie division posted $199.3 million in revenue for the quarter, a 7% uptick from the year-earlier period.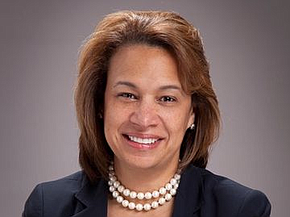 Mattel also announced that Diana Ferguson, who serves as the chief financial officer of Cleveland Avenue LLC, a Chicago-based venture capital firm, has been appointed to the company's Board of Directors.
"Diana is a highly experienced executive who brings a proven track record of corporate financial management and strategic planning to our Board," Kreiz said.
For reprint and licensing requests for this article, CLICK HERE.