LABJ Insider
Rising to Meet the Moment
Monday, July 27, 2020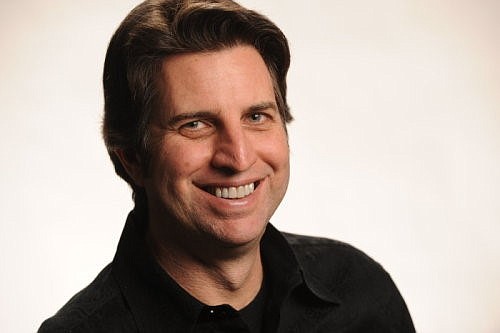 The Greater Los Angeles African American Chamber of Commerce, which is focused on helping Black-owned businesses throughout L.A., is a stand-alone organization.
But that doesn't mean the group is going it alone.
Especially at this moment. The Black Lives Matter movement and worldwide calls for social justice and equality are resonating deeply, and the GLAAACC is making friends in bunches.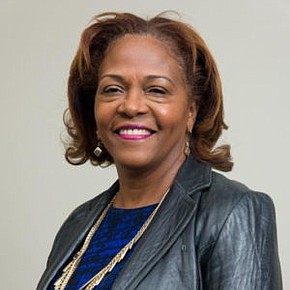 Angela Gibson-Shaw, who has served as president of the organization since 2005, welcomes the newcomers and the broader support they bring.
"We've seen increased interest from around the nation after the unrest," Gibson-Shaw said during a recent call, referring to the wave of demonstrations following the death of George Floyd. "Lots of people have joined as members. People want to know how they can help, how they can get on our mailing lists."
It's not just individuals who are making an effort. Global players including Coca-Cola Co. and FedEx have stepped up while local businesses such as Magic Johnson Enterprises are also part of GLAAACC's support group.
The Business Journal is pleased to be one of those companies that's pitching in. As you may have noticed, we've been actively engaged with GLAAACC for much of this summer. And on July 29 at 2 p.m., we're hosting our latest free webinar in partnership with the organization. (If you haven't tried out one of these digital affairs, they're worth your time.)
The hourlong event, Black Business Matters: From Awareness to Action, features some of the leading members of the Black business community, including Byron Allen, the founder and chief executive of Entertainment Studios and Allen Media Group.
Gene Hale, chairman of the GLAAACC will also be on hand, as will Karen Slade, the vice president and general manager of radio station KJLH-FM.
Topics to be covered range from the best ways to invest in Black businesses to the importance of developing mentorship programs for underserved communities.
Of course, the webinar just scratches the surface on the work that GLAAACC does.
According to Gibson-Shaw, the organization offers services such as mentoring by Fortune 500 advisers for small minority-owned businesses, programs that provide advice for owners on how to pitch their businesses, and guidance and support for back-office functions like taxes and record keeping — something that's often a challenge for young companies or startup operations.

The GLAAACC also helps Black-owned businesses navigate the process for involvement in some of the region's big infrastructure projects, such as the soon-to-open SoFi Stadium, the buildout of Metro rail lines, the massive renovations underway at Los Angeles International, and ongoing projects involving AT&T, SoCalGas and Edison International.
"Everybody needs something different," Gibson-Shaw said of the GLAAACC's hundreds of members.
And as a community, we certainly need the differences that Black-owned businesses can provide.
For reprint and licensing requests for this article, CLICK HERE.