Bird Comes Up Short in Paris E-Scooter Bid
Friday, July 24, 2020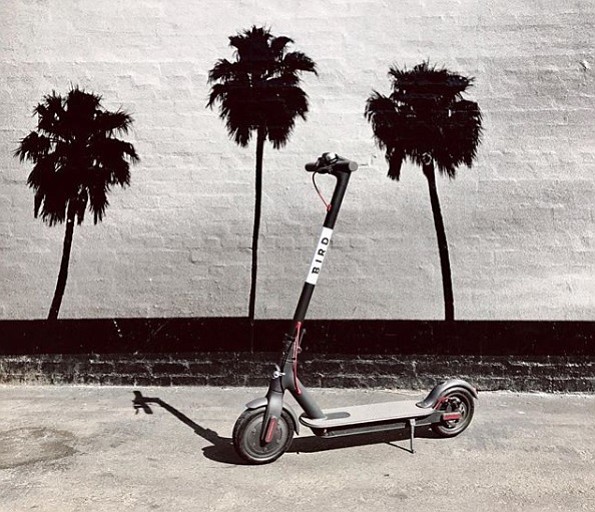 The city of Paris has selected three electric scooter operators to provide service in the city but Santa Monica-based Bird Rides Inc., which had been in contention for a contract, is not among them.
Bird, which in July 2019 announced plans to open a European hub operation in the city that would employ 1,000 people, did not respond to a request for comment.
Paris officials announced on July 23 that they would award two-year contracts to San Francisco-based Neutron Holdings, Inc., known as Lime, Amsterdam-based Dott and Berlin-based Tier Mobility.
Paris Mayor Anne Hidalgo said in a tweet that each operator will be allowed to deploy up to 5,000 e-scooters in the city, which will create 2,500 scooter parking spots.
Hidalgo added that operators were selected according to environmental responsibility, user safety, and scooter maintenance and charging management.
In May, Bird said that it was preparing to roll out scooters in Paris around hospitals, local businesses and major transit arteries as the city eased quarantine measures.
It is unclear how Bird will deal with the existing staff in the Paris office and the e-scooters that it has already delivered in the city.
For reprint and licensing requests for this article, CLICK HERE.