Alaska Airlines Adds Nonstop Routes at LAX
Originally published July 17, 2020 at 9:29 a.m., updated July 21, 2020 at 9:51 a.m.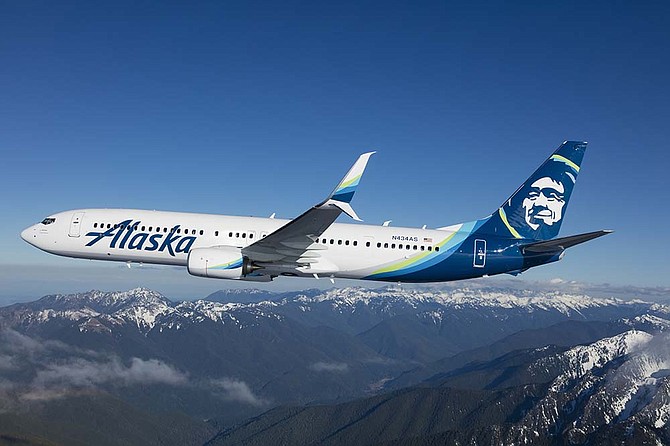 Alaska Airlines is adding seven nonstop routes from LAX to connect Southern California passengers with key destinations across the U.S., including locations in Hawaii, Oregon, Montana and Florida.
Most of the newly added routes will begin service this winter, including the first nonstop flights from California to Fort Myers/Naples, Fla., starting Nov. 20. Service on other new routes will launch between early October and mid-December.
The seven routes, announced July 16, follow five routes Alaska Airlines announced earlier this year from LAX. The company has a goal of offering a total of 35 new routes at the airport by 2021, the most it has ever operated from the facility.
"LAX is one of Alaska's important hub markets and continues to offer valuable opportunities for selective expansion," Brett Catlin, the airline's managing director of alliances and capacity planning, said in a statement.
Catlin added that the airline plans to "better connect the Pacific, the Pacific Northwest and California ... which plays to Alaska's terrific loyalty in those regions."
Catlin also claimed that the expansion is tied to Alaska's plan to join Oneworld, an alliance that currently consists of 13 airlines worldwide.
"Our goal is to join (Oneworld) as quickly as possible," Catlin said. "We see an enormous amount of value in being a Oneworld partner and being able to provide passengers more connections and a more seamless travel experience."
The expansion coincides with a massive decrease in airline traffic due to the coronavirus pandemic, with LAX reporting a 95% drop in passengers in early April.
Alaska Air Group President Ben Minicucci previously said the airline would shrink in the coming 12 months and expected to cut 3,000 jobs by 2021.
"There's lots of unknowns around markets that skew a bit ... after Labor Day," Catlin said of the airline's plans for the coming year. He described the newly added routes as a "diversification strategy so that we have a couple of different angles for winter."
For reprint and licensing requests for this article, CLICK HERE.