Carbonated Games Raises $8.5 Million
Thursday, July 16, 2020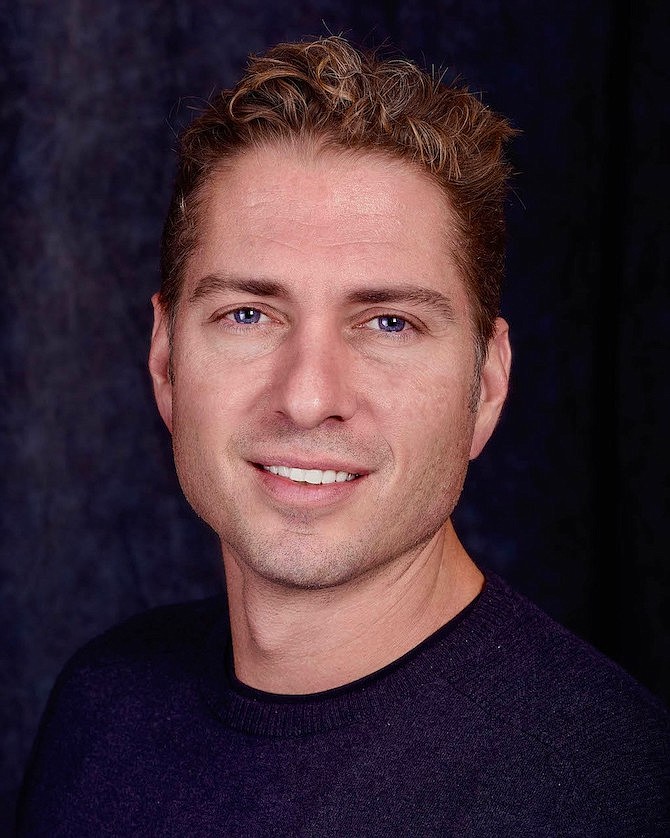 Carbonated Inc., the El Segundo-based mobile game developer known as Carbonated Games, has raised $8.5 million in a seed round.
Investors in the round include Andreessen Horowitz, Golden Ventures and Bitkraft Esports Ventures Management, the company announced on July 16.
"Our partner criteria (have) always been more than just purely financial. We look for people with deep industry experience who are willing to roll up their sleeves and dig in. We're thrilled to have partners like that around the table who believe in our team and mission," said Carbonated co-founder and Chief Executive Travis Boatman.
The company, founded in 2015, is focused on developing highly competitive games for mobile devices, according to Boatman.
"The reason we started the company was that as folks with busy lives and living rooms, we missed playing hard-core competitive games on console and PC. We realized pretty quickly that we're not the only ones, and there's a huge underserved market which continues to grow as younger core gamers age up and enter the workforce, like we did," Boatman said in a statement. "To reach this market, we're first targeting mobile as it's the ideal platform for people with busy lives."
The company's first project, MadWorld, is a multiplayer game set in a current day dystopian world. The company said game it is still in development.
Carbonated has yet to announce a launch date for the game.
For reprint and licensing requests for this article, CLICK HERE.