Video-Sharing App Triller Acquires Halogen Networks
Originally published July 15, 2020 at 1:02 a.m., updated July 17, 2020 at 12:43 p.m.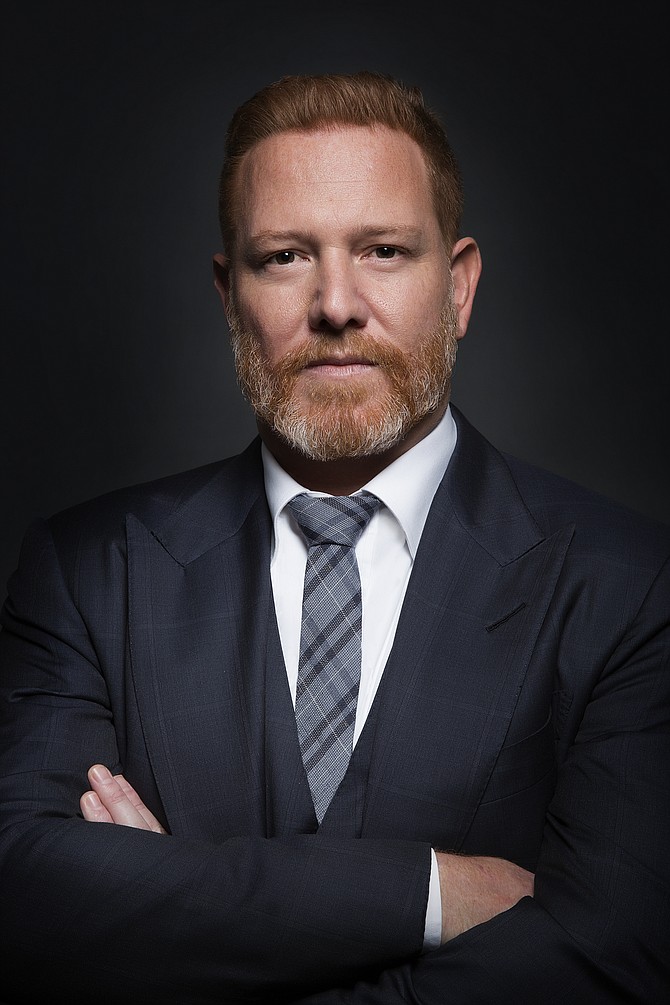 Video-sharing platform Triller, which is owned by Century City-based Proxima Media, has acquired Halogen Networks.
Florida-based Halogen Networks is the developer of the mobile platform Halogen, which offers livestreamed and on-demand lifestyle content.
Triller said it will use Halogen's technology to deliver livestreamed events.
Terms of the deal, which was announced on July 14, were not disclosed.
"We always strive to provide our users with the broadest and most advanced features that are still user friendly," said Bobby Sarnevesht, executive chairman of Triller. "As we recently became the most downloaded app in India and one of the largest in the U.S., this acquisition is key in allowing our global users to go live. We are proud to have the most functionality in this category and will be announcing even more increased feature sets regularly," he added.
The Triller app, which is considered by some to be a rival to TikTok, allows users to create lip-synching music videos with its in-app editing tools.
Triller said it has more than 80 million downloads, with celebrities such as Cardi B and Marshmello using the app to create their own music videos.
"I couldn't be more pleased about the new home for Halogen on the Triller platform," said Steve Miller, founder and chief executive of Halogen Networks. "We spent a significant amount of time looking at most of the short-form video apps and recognized Triller is far superior to any of its competitors, which led us to this transaction."
Triller said it has raised $75 million in total funding. The company's app became one of the most downloaded in India after the country banned TikTok in early July, according to Ryan Kavanaugh, founder of Proxima Media.
Kavanaugh said the target audience for Triller is between ages 17 and 27 while TikTok draws younger users.
"We don't think we compete with TikTok. We actually look at a world where we coexist," Kavanaugh said.
Proxima Media acquired Triller and U.K.-based music video platform MashTraxx in September and combined the two platforms, according to Kavanaugh.
Because there are no ad placements in Triller, the app's revenue is driven by brand partnerships. Brands pay for promotion on the platform through original content, mostly music videos created by influencers, according to Kavanaugh.
He said Triller will announce a new brand partnership in the near future.
For reprint and licensing requests for this article, CLICK HERE.