Brasa Capital Will Offer Up to $100 Million in Credit Vehicle
Monday, July 13, 2020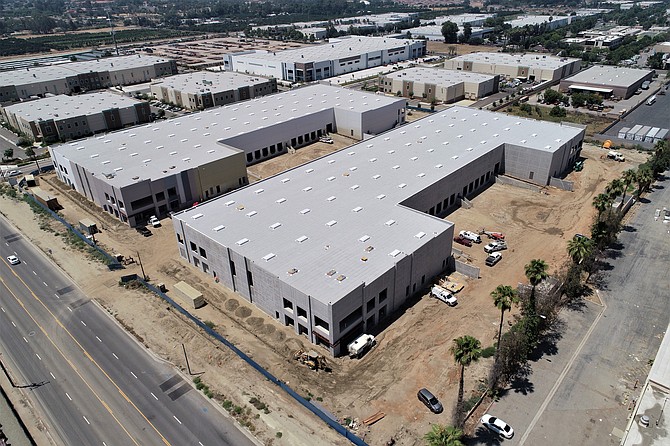 Century City-based Brasa Capital Management has closed its first credit vehicle, Brasa Credit I, allowing the company to provide up to $100 million in debt and equity for commercial real estate transactions.
Brasa Capital Management partners with real estate companies by providing $5 million to $25 million in value-add capital. The money can be used to acquire or repurpose new properties or for ground-up developments.
The company is focused on the Western United States and Texas, with an emphasis on Southern California where it invests in multifamily, industrial, office and retail properties.

"The new credit platform will allow us to harness our expertise and our local sponsor network to target high-yield opportunities in markets that we have been operating in for some time to generate attractive risk-adjusted returns," Brasa Capital Management founder Eric Samek said in a statement.
"Real estate developers and operators also can benefit from our broader product line that includes joint venture equity, preferred equity, mezzanine debt and stretch senior loans," he added.

Samek previously led acquisitions efforts on the West Coast for AEW Capital Management.
Brasa Capital Management has already completed two transactions with the new credit vehicle. One is a $16 million investment in a multifamily development in Denver. The other is a $4 million note secured by a mixed-use property in L.A.
The Brasa Real Estate Fund was the company's first real estate fund, which launched in 2018. It raised $120 million in capital commitments that it invested on behalf of pension funds and family wealth offices.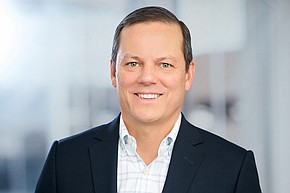 Using the fund, Brasa Capital Management acquired 13 assets.
In addition to rolling out the credit vehicle, the firm announced July 7 that Greg Galusha had joined as managing director.
Galusha is a nearly 30-year industry veteran. He was previously the head of commercial real estate for PeerStreet Inc. He was also a partner at Century City-based Kearny Real Estate and a partner at PCCP.
For reprint and licensing requests for this article, CLICK HERE.