Xencor to Collaborate on Cancer Antibody Treatments
Wednesday, July 8, 2020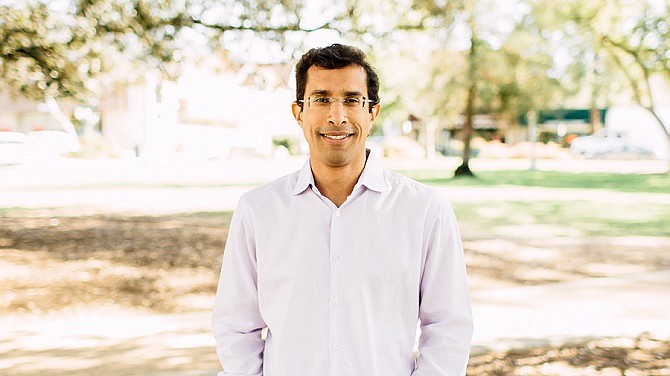 Monrovia biopharmaceutical company Xencor Inc. has entered into a strategic collaboration with Bay Area biopharma company Atreca Inc. to develop cancer treatments using antibodies to direct the body's T cells to tumors, the two companies announced July 8.
Xencor and Atreca said they intend to spend the next three years jointly developing specific antibody treatments and then selecting which ones to attempt to commercialize.
Each company will share 50% of the research and development costs and split 50/50 any profits from commercializing the treatments.
"This collaboration offers both Xencor and Atreca with several opportunities to advance novel first-in-class CD3 bispecific antibodies for the potential treatment of patients with cancer," Bassil Dahiyat, Xencor's chief executive, said in the announcement.
Atreca and Xencor began working together in 2019 under a material transfer agreement to accelerate this collaboration.
Under terms of the agreement, the companies will engage in a three-year discovery program. Atreca will provide antibodies against new tumor targets from which Xencor will engineer antibodies that also bind to T cells and then direct those T cells to tumors.
Up to two joint programs will be mutually selected for further development and commercialization, with each partner sharing 50% of costs and profits. Each company will lead development, regulatory and commercialization activities for one of the joint programs.
In addition, the agreement allows each partner to pursue up to two programs independently, with a mid- to high-single-digit percent royalty payable on net sales.
For reprint and licensing requests for this article, CLICK HERE.