Sea Changer
Sandy Trautwein I Aquarium of the Pacific
Friday, January 31, 2020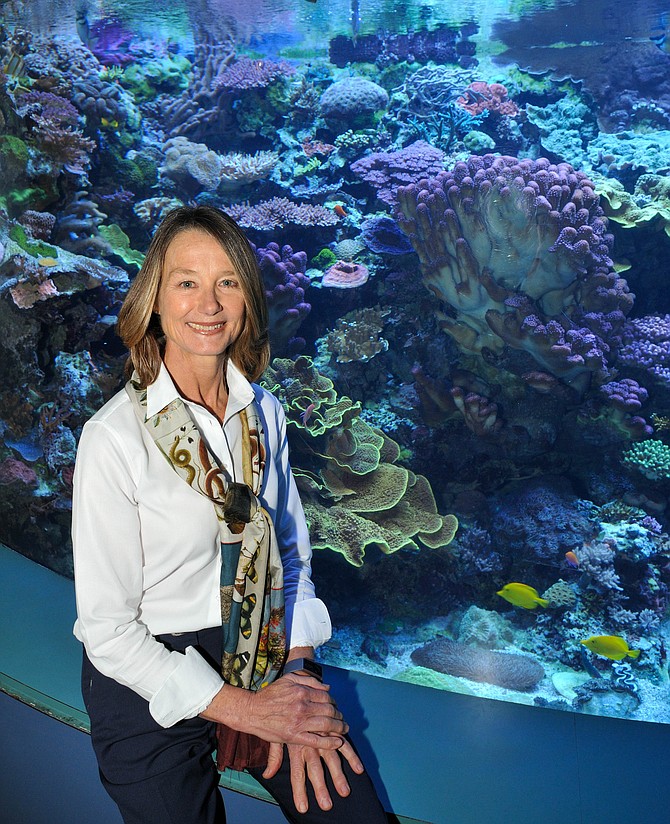 Two representatives of the Aquarium of the Pacific showed up to meet with the Business Journal during a recent visit to the nonprofit facility in Long Beach — Vice President of Husbandry Sandy Trautwein and Gatz, a friendly Magellanic penguin born at the aquarium about two years ago.
Gatz arrived on an outdoor patio riding in a see-through cart, on a bed of ice that made him resemble the centerpiece of a high-end seafood buffet. No matter how impressive his presentation, Gatz was a bit soiled and maybe a little fishy when he arrived.
This did not prevent Trautwein — looking country-club chic in crisp white blouse, slacks and silk scarf — from being game to grab the slippery Gatz and hold him for a joint photo. For the executive overseeing the 13,000 creatures in the aquarium's collection, animals take precedence over fashion any day.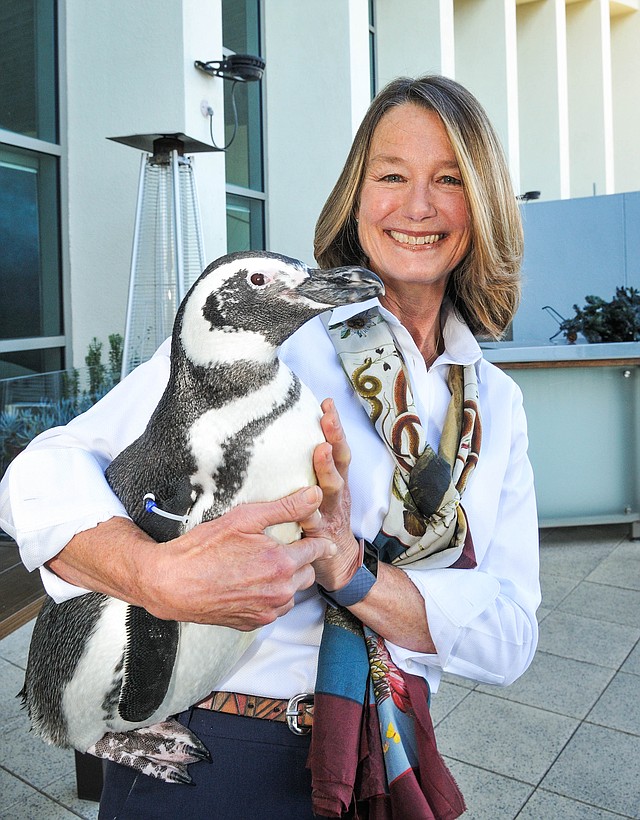 "That's actually my favorite part — working with the animals," she said.
Trautwein said an executive post frequently involves office time, board meetings and confabs with donors. But she also can be found suited up on a diving boat or jumping in to help unload deliveries of fish or frozen foods.
"We're a big team here, and I try to be a good role model for our team," Trautwein said. "I like participating and being hands-on and helping the team as much as I can."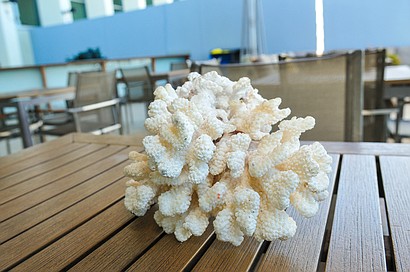 Trautwein, who holds a PhD in biology from UCLA and a master's degree in marine biology with an emphasis on coral from the College of Charleston in South Carolina, manages a paid staff of 50 and some 200 volunteers who help with exhibit maintenance, care and feeding the animals.
Along with ensuring high standards of animal health and welfare, Trautwein develops new exhibits and programming and oversees dive and veterinary offices, as well as the water quality lab.
Trautwein joined the aquarium in 1997 and participated in the ramp-up to its 1998 opening. The aquarium continues to reinvent itself and last year opened the $53 million, 29,000-square-foot, two-story Pacific Visions wing, which includes space for changing exhibitions and a 300-seat theater.
Trautwein said she has seen the role of Aquarium of the Pacific and other aquariums change from education and entertainment to research and conservation.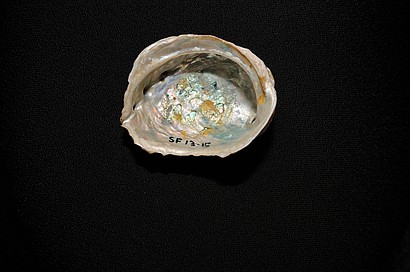 That work has included breeding and repopulation programs for various endangered species, including white abalone and weedy sea dragons. In the case of Magellanic penguins like Gatz, Aquarium of the Pacific shares breeding programs with other aquariums to increase genetic diversity in the species to improve its chance of survival.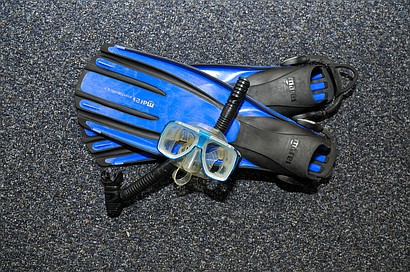 Trautwein said her goal is to inspire visitors to become environmental stewards. "When you feel that connection with an animal, whether it's touching a moon jelly or shark or getting up close to a sea lion through the window,
I hope that provides some inspiration to take that experience outside the aquarium and do great things for that particular species or our environment," she said.
See the full executive style photo spread in the Feb. 3, 2020, print edition.
For reprint and licensing requests for this article, CLICK HERE.