Gores Group Closes Its Biggest SPAC Yet
Gores Holdings IV tops target with a $425 million IPO
Friday, January 31, 2020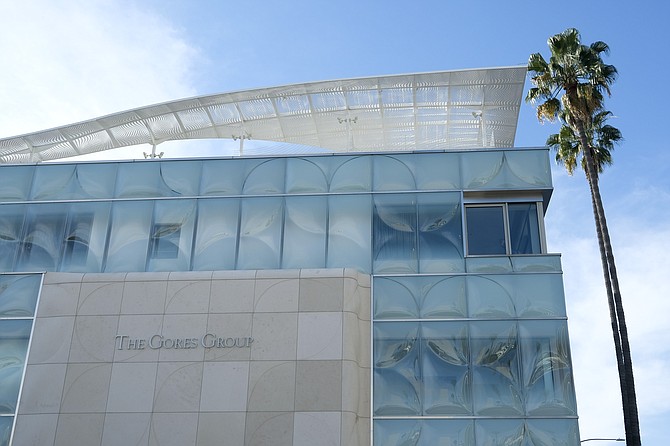 Gores Group has raised its largest initial public offering yet for a special purpose acquisition company, or SPAC.
Gores Holdings IV Inc., the fifth investment company created by Beverly Hills-based Gores Group, raised $425 million in its IPO, beating Gores Holdings' target by $25 million.
Also known as blank-check companies, SPACs have no operations of their own and are created to raise funds through an IPO that can then be used for acquisitions.
Gores Holdings sold 42.5 million shares at $10 per share and began trading on the Nasdaq under the ticker GHIVU on Jan. 24.
Because all SPACs trade at $10, the amount of capital raised depends wholly on investor demand.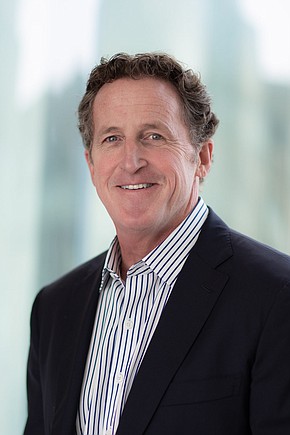 "There was more demand for Gores IV than we have had for any other SPAC by orders of magnitude," said Mark Stone, the leader of Gores' SPAC business.
He cited two main reasons for the IPO's success: an overall rise in the popularity of SPACs among investors and his firm's track record with these vehicles.
"Take Gores Holdings I," Stone said. "You bought in with $10, and within months the stock was worth $16 to $17."
That deal involved the purchase of Hostess Brands Inc., creator of the iconic Twinkies, Ho Hos and other sugary snack cakes.
Every Gores Group SPAC to date has raised $25 million above its initial target, according to Stone.
Gores Holdings funds I, II, III and IV were generalist SPACs, or vehicles with the freedom to target any company for acquisition regardless of industry.
Gores Holdings II raised $400 million in its 2017 IPO, which it used to buy Arizona-based Verra Mobility Corp. Gores Holdings III raised $375 million in an IPO the following year. That company is in the process of finalizing a merger with Pacific Architects & Engineers Inc., a government contractor and portfolio company of Beverly Hills-based private equity firm Platinum Equity.
Stone said the flexibility offered by the generalist SPAC structure was central to those funds' successes.
According to the Gores SPAC lead, the inability to know which targets will come up for sale or to predict the turns that broader markets could take make the flexibility to invest across any industry key.
"We found great options for the Gores Holdings III, but they had sector exposure," said Stone, adding that the ability to pivot away from that sector helped ensure better results for the investment.
Gores' fourth SPAC, Gores Metropoulos, was a specialist SPAC focused on consumer products and services. That vehicle was a partnership with Dean Metropoulos, a billionaire investor and prior owner of a range of iconic consumer brands, including Hostess and Pabst Brewing Co.
Stone said Metropoulos' expertise in the consumer sector would enable that SPAC to succeed regardless of the narrower focus.
Despite the steady uptick in investor interest in SPACs, Stone said he believes they have likely reached the peak of their popularity. According to Stone, there are limited numbers of companies in the specific situations that can benefit from SPAC buyouts.
"There are just not that many good opportunities," he said. "If we see a lot more (SPACs), then we are just going to see more failures."
For reprint and licensing requests for this article, CLICK HERE.