BYD to Build Rancho Dominguez Plant
Thursday, January 30, 2020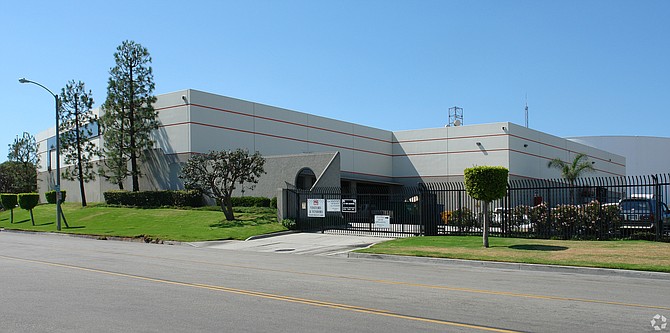 Commercial electric vehicle manufacturer BYD Motors is known for its electric buses, but the company is investing in facilities to bolster its electric forklift business.
The company said Jan. 30 it will construct a 50,000-square-foot facility in Rancho Dominguez at 18910 Wilmington Ave which is expected to open later this year and hold office space, warehouse space and facilities for demos and training.
BYD's electric forklifts will continue to be produced in China.
"This expansion will help us build and strengthen our relationships and give us an important opportunity to showcase the variety of top-notch material handling equipment built by BYD," Terry Rains, director of BYD's North American forklift division, said in a statement. "BYD has been revolutionizing the material handing market and our extraordinary technology turns the industry inside-out," added Rains.
BYD claims its forklifts can reach full charge in 90 minutes or less. In addition to its most popular commercial vehicle, the electric bus, BYD also manufactures electric trucks, cars, and rail systems. Its Lancaster electric bus division was formed in 2013 and has sold more than 460 electric buses to customers in Southern California to date. The company operates three facilities in California including this forklift hub.
In a statement BYD Motors President Stella Li said, "As we grow, we want to continue to bring our innovative technology closer to our customers," including manufacturers in southern Los Angeles County.
Tech reporter Samson Amore can be reached at samore@labusinessjournal.com or (323) 556-8335. Follow him on Twitter @samsonamore.
Correction: An earlier version of this story reported BYD would be manufacturing forklifts at the new facility. The facility will not be used for production.
For reprint and licensing requests for this article, CLICK HERE.