RadNet Offering Cancer Treatment
Sets deal with Canadian medical device company
Friday, January 24, 2020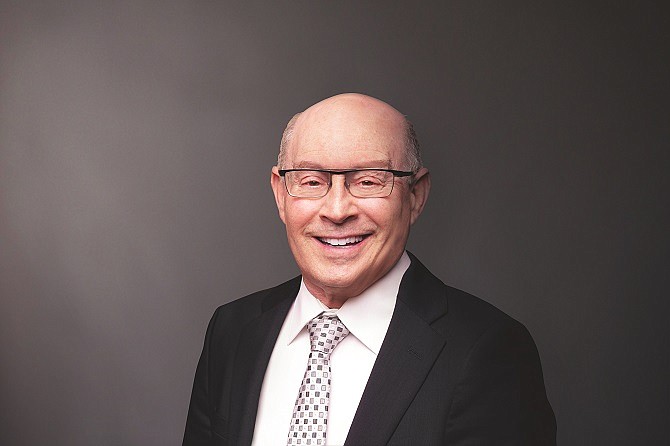 Sawtelle-based diagnostic imaging services company RadNet Inc. said it will explore entering the cancer treatment business.
Earlier this month, RadNet reached agreement with Toronto-based Profound Medical Corp. to test prostate cancer treatment equipment in one of its diagnostic centers. If the test is successful, the company said, it will expand the service to 340 of its sites in the Los Angeles area.
This could appear to mark RadNet's evolution from diagnostic services alone to treatment. It has specialized in providing
imaging services for medical professionals.
RadNet will initially perform the procedure on an outpatient basis later this quarter in a newly constructed MRI room and recovery suite in West Hills, that operates in a joint venture with Cedars-Sinai Medical Center.
If successful, RadNet said it would then roll out the service at its West Los Angeles and Irvine sites.
Financial terms were not disclosed.
The news seemed to leave RadNet's stock unaffected. Since the announcement Jan. 10, its shares have continued trading in the range of $20.10 to $20.70, unchanged from Jan. 1.
Profound Medical is to supply and install its Tulsa-Pro tissue ablation system.
"Prostate cancer is the most prevalent cancer afflicting men in the United States," RadNet Chief Executive Howard Berger said in the announcement. "The Tulsa-Pro system expands RadNet into the treatment of this disease process… while minimizing negative side effects and preserving normal functionality."
Profound's tissue ablation system combines magnetic resonance imaging, thermal ultrasound and temperature feedback control software technologies to destroy cancerous areas of prostate tissue. The procedure has been approved by the Food and Drug Administration.
RadNet has a network of 340 owned or operated outpatient imaging centers in California, Maryland, Delaware, New Jersey and New York. The company also provides radiology information technology and related services and products to other diagnostic imaging companies.
The relatively thinly traded company gained visibility when it was added to the S&P Small Cap 600 index in November. The same month, RadNet signed a deal with Santa Clara-based Whiterabbit.ai Inc. to use Whiterabbit's artificial intelligence to boost breast cancer screening rates and improve the speed and accuracy of cancer detection.
For reprint and licensing requests for this article, CLICK HERE.