LABJ Insider
Crystal Ballin'
Friday, January 24, 2020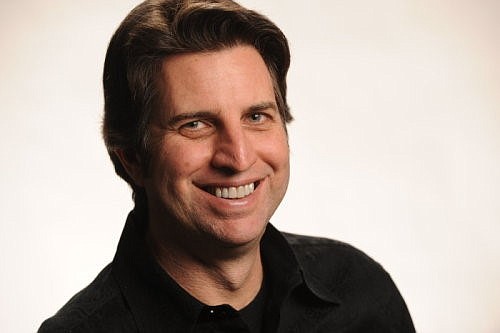 There was so much good insight and information to be had at the Business Journal's recent Economic Forecast and Trends event that it couldn't be contained in a single week's column. Here, then, are a few additional nuggets from some of L.A.'s brightest lights.
Laurie Lustig-Bower of CBRE Group Inc. sang the praises of the multifamily real estate category. "Multifamily will be very strong this year," she said. "In 32 years in my career, I haven't seen pricing this high. The market still has momentum, and it will remain healthy for the next five years."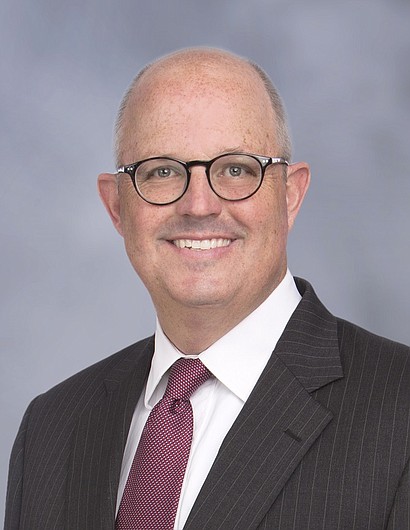 Jason Grinnell, a partner at Thompson Coburn, had thoughts on real estate's retail market. "Everybody is talking about a retail apocalypse," he said. "But I see it as an evolution of the retail model. I think we have to take a real long-term view of the process."
Parkview Financial CEO Paul Rahimian weighed in on the year ahead. "2020 is going to be the most neutral year you can imagine," he said. "We'll have to wait until the election is over to see which way things go. But for now, there are a lot of bullish people, and I think 2020 is going to be a good year."
• • •
Entertainment lawyers — the behind-the-scenes types who play an outsized role in the industry — got a chance to step into the spotlight last week. The Association of Media and Entertainment Counsel staged its 2020 Counsel of the Year event at the Manhattan Beach Country Club. Ana Salas Siegel, general counsel at NBCUniversal Telemundo Enterprises, was named Counsel of the Year. Madhu Goel Southworth, senior vice president of legal and business affairs at AMC Networks, was tapped as Dealmaker of the Year.
Other honorees included Vera Golosker, counsel for business and legal affairs, unscripted TV, at MGM, as Rising Star of the Year; Katie Rodin, vice president and general counsel, Anaheim Ducks and Honda Center, as Sports Counsel of the Year; and Susan Chasnov, principal counsel at Apple & Beats by Dre, as Music Counsel of the Year.
For reprint and licensing requests for this article, CLICK HERE.