Rubicon Sets Telaria Deal
Merger with NY company will create ad tech giant
Friday, January 3, 2020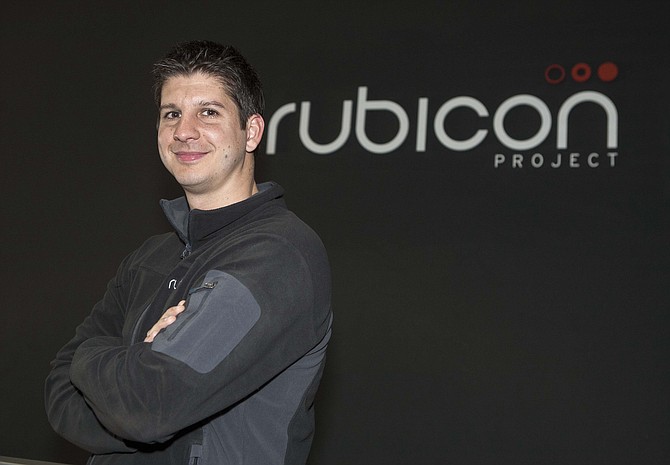 Playa Vista-based advertising technology company Rubicon Project Inc. will merge with New York-based Telaria Inc. to create what the companies call the world's largest independent sell-side advertising platform.
The publicly traded companies will join in a stock-for-stock merger. Rubicon stockholders will own approximately 52.9% of outstanding shares while Telaria stockholders will control about 47.1%, according to a joint statement by the companies.
The merger is expected to close in the first half of 2020. The new company, which will form under Rubicon's name and ticker, will provide digital advertising services across a range of platforms with a focus on connected television and ad-supported streaming services.
Telaria's digital video services have increasingly focused on connected television in recent years. Rubicon operates a digital advertising exchange across multiple formats including online video, audio and mobile.
The merger will enable the new business to offer programmatic advertising at scale. The combination will provide improved technology, increased geographic reach and better access to capital, Telaria Chief Executive Mark Zagorski said in a statement.
For reprint and licensing requests for this article, CLICK HERE.