Packing a Punch
James Williams I Mayweather Boxing & Fitness
Friday, January 3, 2020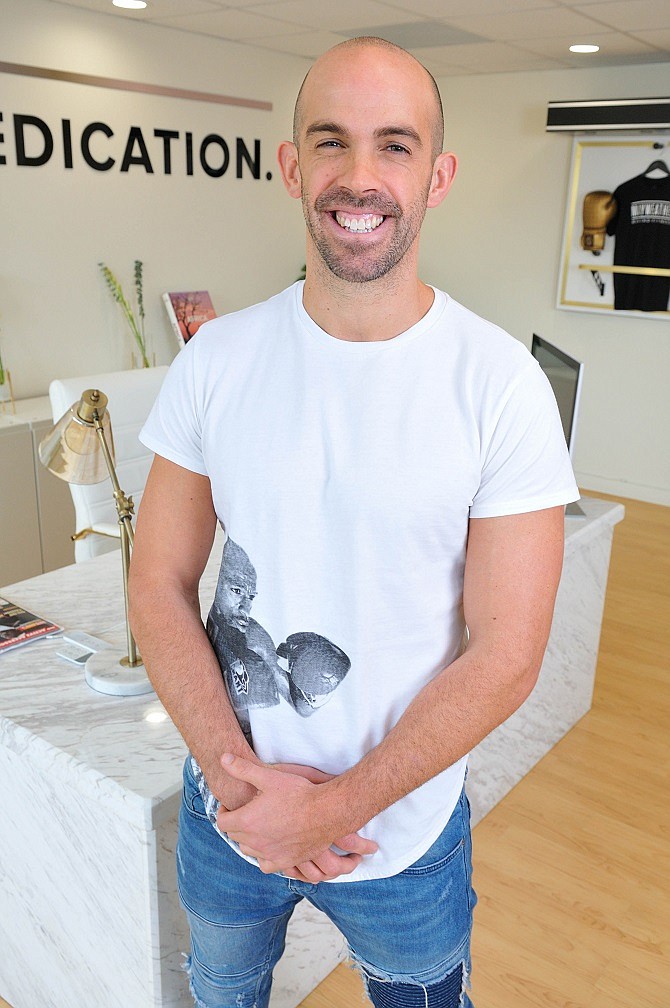 The executive offices of Mayweather Boxing and Fitness on Wilshire Boulevard in Beverly Grove are located just above the fitness brand's flagship workout studio, so you can't pay a visit to Chief Executive James Williams without seeing the company's franchise model in action.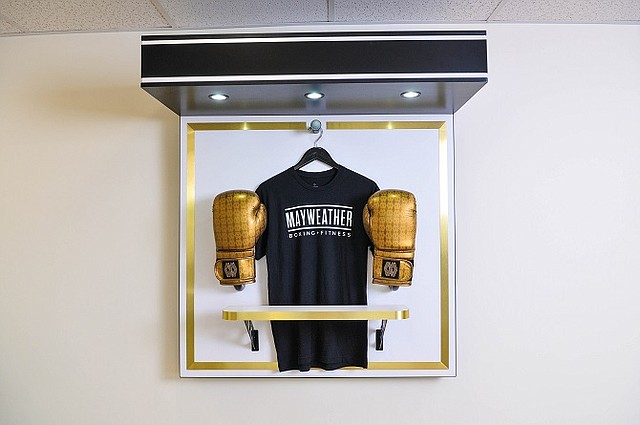 In fact, Williams leaves his airy contemporary office space, complete with a pristine white marble desk, to sweat it out in the gym downstairs three times a week. His standard business attire — T-shirt, ripped jeans and sneakers — would be at home in a gym but probably would not stay quite so squeaky clean.
"I think it's important to live and breathe the brand," Williams said during a recent visit from the Business Journal. "(We are) philosophically living by the values we want to impart." The brand, launched in 2018, is created by and named for boxing legend Floyd Mayweather.
Potential franchisees also hit the studio to try out Mayweather's wide variety of training techniques and technology including individual virtual reality sessions and workout videos.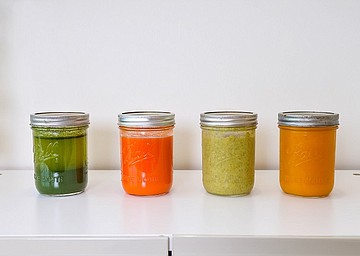 "For us, it's not about coming in and punching a time clock," Williams said. "It's (about) how do you optimize your experience while you are working to create something that's valuable, that changes people lives, that's fun."
While it's not about punching a time clock, it is about punching. Williams called boxing the fastest-growing category in the fitness market. The company already has more than 100 locations in development across the United States.
"I think people like getting their aggression out," Williams said of the studio clientele, which is about 60% women. "You feel great; you feel badass. You feel empowered. These are all words that people use when we do our member surveys."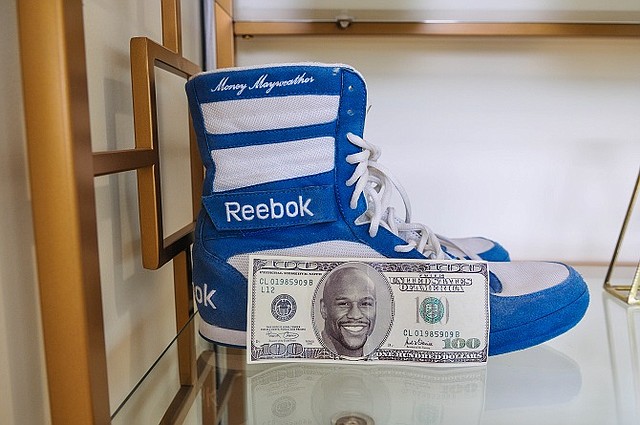 British-born Williams, who earned law degrees in the United Kingdom and an MBA from the Wharton School at the University of Pennsylvania, said his eight years as case team leader for Bain & Co. Inc., first in London and then Los Angeles, laid the groundwork for moving into his own business helping entertainers and athletes build businesses beyond sponsorships and endorsement deals. His main clients included Beyoncé Knowles-Carter, married couple athletes Laird Hamilton and Gabby Reece, and Mayweather. When Mayweather founded the fitness franchise, it was a natural segue for Williams to become chief executive.
It was also natural to make Los Angeles the company's base.
"In L.A. you have a lot of people who are in shape, into wellness, and also a lot of money," Williams said with a laugh. "L.A. is ahead of most of the work in terms of fitness concepts and fitness programs. That's kind of why we put our flagship location here."
See the full executive style photo spread in the Jan. 6, 2020, print edition.
For reprint and licensing requests for this article, CLICK HERE.