LABJ Insider
Market Price
Friday, January 3, 2020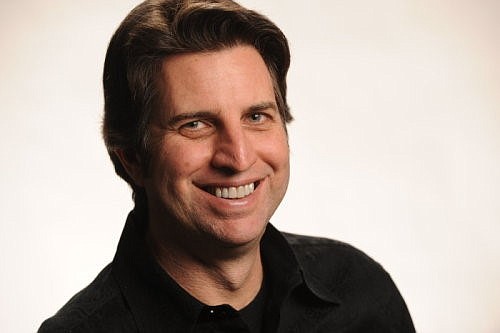 Kicking off 2020 with a full head of steam, there's a lot to be said for L.A.'s booming economy.
And as our Year Ahead Special Report points up this week, there's no shortage of things to get excited about for the new year.
That includes the unveiling of massive infrastructure projects for LAX, the Metro Line and Inglewood as well as a real estate market that's soaring in all sectors.
Of course, there's a flip side to that boom: the continuing increase in L.A.'s cost of living, especially where housing is concerned.
A pair of recent studies looks at what buyers and renters pay to live in L.A. compared to some of the world's other largest cities.
One survey reports that a renter in Los Angeles can now get an average of 405 square feet for $1,500 in rent.
That's 138 square feet less than the same rent would bring in 2014 — easily the biggest decrease among the world's 10 largest cities, including New York, London and Hong Kong.
Another study says that buyers armed with $250,000 in L.A. can grab an average of 346 square feet worth of property.
Only New York, Boston and San Francisco bring less bang for the buck among American cities on the list, according to PropertyClub NYC, which conducted both studies.
• • •
The Los Angeles Rams may be sitting on the sidelines during this year's National Football League playoffs, but the team still notched a win during its pre-Christmas Community Blitz Day of Service.
The Rams teamed with Torrance-based Unify Financial Credit Union for the second annual event, staged at the South L.A. location of St. Joseph Center, a nonprofit organization that helps working poor families and the homeless.
Rams players including Bobby Evans, Troy Reeder and Greg Gaines along with Rams cheerleaders helped hand out bags filled with food for holiday meals.
• • •
The WNBA's Los Angeles Sparks may not generate the media coverage of the Los Angeles Lakers or Los Angeles Clippers, but the team did get some business-side recognition recently from the league.
The WNBA named the Sparks the Franchise of the Year. The team also earned Ticket Sales Performance of the Year and Marketing Performance of the Year honors.
The Sparks led the 12-team WNBA in attendance for the third consecutive season, averaging more than 11,000 fans per game.
For reprint and licensing requests for this article, CLICK HERE.