Fifth Wall Raises $100M Retail Fund
Investors include Macerich, Acadia Realty
Friday, February 28, 2020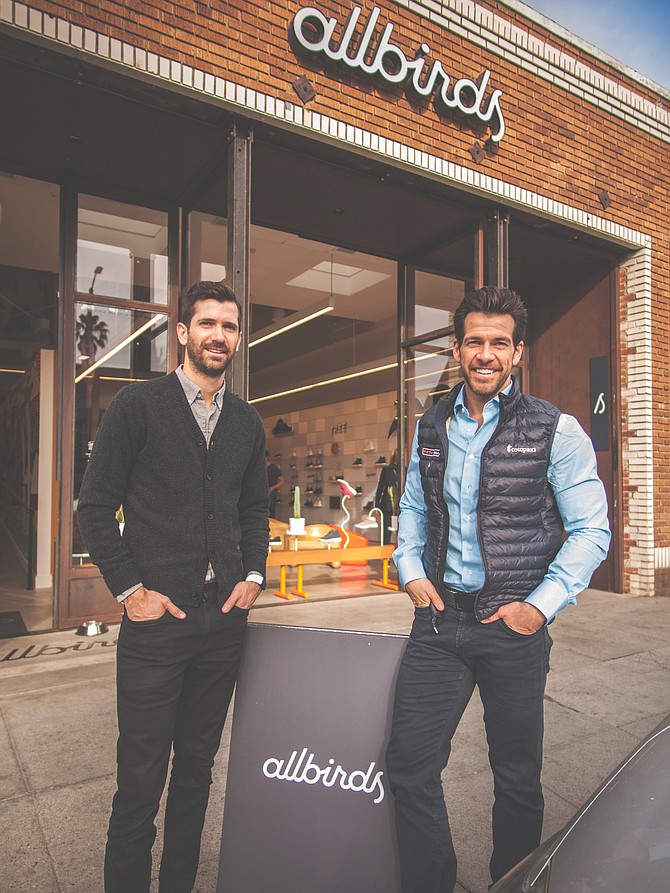 Marina del Rey-based Fifth Wall Ventures Management has raised $100 million to help online brands grow offline.
Dubbed Fifth Wall's Retail Fund, the latest raise will be invested in upwards of 20 successful online companies looking to access the brick-and-mortar market.
"Ecommerce has grown a lot, but it is still only 11% of sales in the U.S.," said Kevin Campos, Fifth Wall retail and consumer investment team partner and Retail Fund lead.
Citing Census Bureau figures, Campos said the continued dominance of shopping at physical retail stores showed that consumers still highly value in-person experiences.
"If you are ecommerce only," he said, "you are going to fight for a smaller pool of customers, and you are going to have to spend more to acquire those customers."
By establishing a physical retail presence, Campos said that young online companies can differentiate themselves from the sea of other digital startups.
"What we're seeing is that to become a mainstream, scalable, successful and profitable brand," he said, "you need to be both online and offline."
Fifth Wall plans to help companies do this, according to Campos, by acting as a liaison between promising digital brands and established real estate giants.
Acadia Realty Trust, Cushman & Wakefield and Santa Monica-based Macerich Co. are all investors in the firm's latest fund.
Unlike many legacy brands, young digital companies will need assistance finding their footing in brick-and-mortar retail space, according to Campos. The Fifth Wall partner said that mall and other real estate operators are more open to helping with this than they have been in the past but also have difficulty identifying which young companies will become reliable long-term partners.
"It's a different relationship between operators and tenants now," Campos said. "It's much more intimate."
Los Angeles will be among the first places to see the full impact of this trend, he added.
"L.A. is one of the largest metros in the U.S. with some of the most consumers," Campos said. "We're seeing it as one of the early areas of focus for these digitally native companies (going to physical retail)."
Campos pointed to the example of Windsor Square-based men's clothing retailer Buck Mason, which began as an online business. It has since opened 10 physical stores across Los Angeles.
For reprint and licensing requests for this article, CLICK HERE.