Conversation Starter
Anna Ondaatje I Playboy Enterprises Inc.
Friday, February 21, 2020
Anna Ondaatje says visitors to Playboy Enterprises Inc.'s headquarters in Westwood do not necessarily expect to find "a young, opinionated woman" in an executive role at a company that for more than half a century has been considered the premier men's magazine.
In fact, Ondaatje, Playboy's 29-year-old vice president of global brand and franchise strategy, who assumed the post about a year ago, admits she's a little surprised herself.
She recalls walking into her first Playboy interview being unsure she wanted to be there at all. But conversations with a diverse marketing staff and diverse editorial team, amid an overall inclusive culture, led her to think Playboy just might be for her.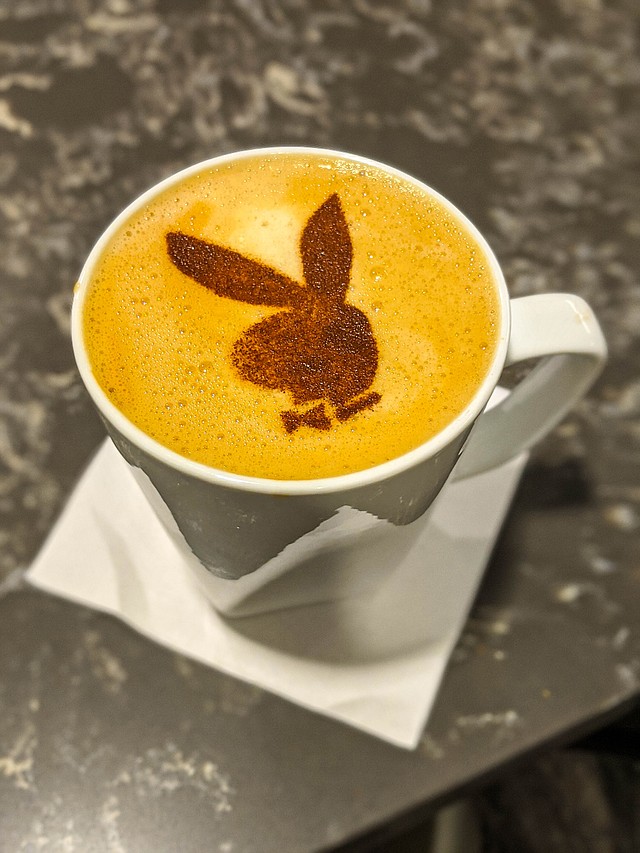 Ondaatje said Playboy has 97% brand recognition internationally. "Anywhere you go, everyone always has a reaction to the logo and to the brand," she said during a recent Business Journal visit to Playboy's offices, which are filled with works by Pablo Picasso, LeRoy Neiman and Andy Warhol and other celebrated artists, some of whom have contributed cover designs and other work for the magazine.
"It's not always a positive reaction," she said, "but everyone has an opinion, and that allows you to start a conversation."

The goal, she explained, is to "change the cultural perception around sexuality in a way that's not preaching to the choir." The Playboy audience "in the past, it was predominantly male," she said. "Now, we have a conversation across the aisle."
The company's many global franchises include a quarterly magazine, international apparel, a furniture business in Europe, a makeup brand in South America, and gaming and casinos in London and other European locations. Ondaatje said Playboy's franchises and magazine topics include four areas of focus: sophisticated living, bold style, confident beauty and better sex.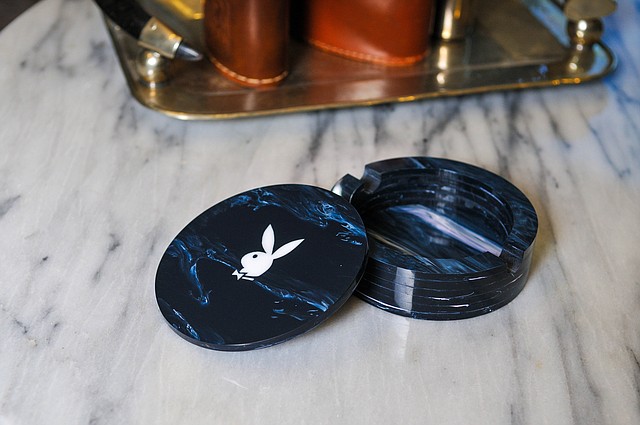 What it no longer includes is the Hefner family or the famous Playboy mansion. Hugh Hefner's, family sold its last shares of Playboy stock in 2018, and the mansion was sold in 2016 to Hostess Brands Inc. heir Daren Metropoulos for a reported $100 million.
Despite her youth, Ondaatje prefers vintage touches in both wardrobe and office. During this visit she paired jeans with a vintage blouse borrowed from her mother and a Chloe jacket formerly owned by her grandmother. For outside the office, she favors the A-line dresses of the '60s and '70s.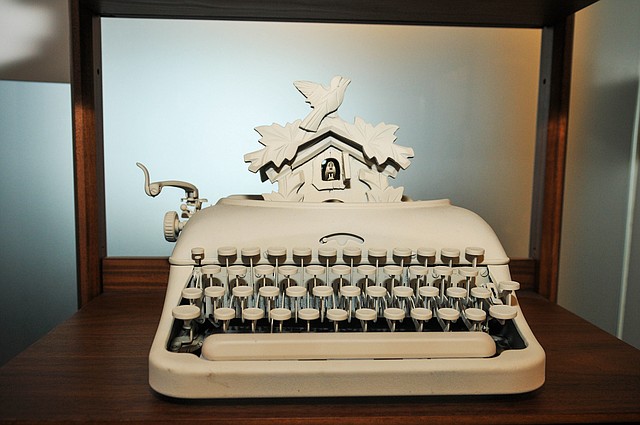 Ondaatje, who holds a Harvard University degree in comparative literature, also likes analog writing tools such as notebooks and a piece from Playboy's art collection comprised of a manual typewriter and a cuckoo clock.
Her ideas about Playboy's image, however, are strictly forward-thinking, particularly when it comes to women in the workplace. "I don't see a lot of women to look up to who are both comfortable with their own sexuality and have professional success. Do you have to unsex yourself to be successful?" she asked.
She also sees Playboy as an avenue to bring men into the #MeToo discussion: "We have to be comfortable talking about it."
See the full executive style photo spread in the February 24, 2020, print edition.
For reprint and licensing requests for this article, CLICK HERE.