ChromaDex Expands Pact
Nestlé service will boost company's supplement
Friday, February 21, 2020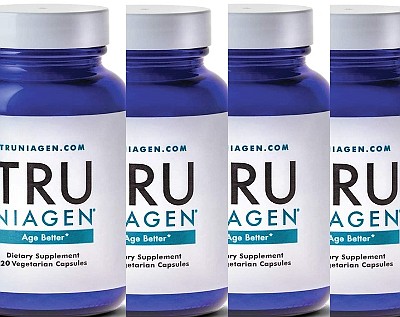 The world's largest food and beverage company has agreed to flex more of its marketing muscle for a product from Westwood-based nutrition company ChromaDex Inc., according to Rob Fried, the company's chief executive.
Fried said Nestlé will feature ChromaDex's food supplement, Tru Niagen, in its Persona Nutrition program. Customers who enroll are sent individually tailored packages of vitamin supplements chosen from a list of options compiled by Nestle.
In announcing the deal Feb. 12, Fried said Nestle has committed to selling the product through its Persona program for a minimum of one year, which could be extended for two more years if sales reach a specified level, which he did not disclose. The deal extends a 2018 licensing agreement that gave Nestle's health science unit the right to market Tru Niagen.
Separately, ChromaDex announced on Feb. 3 that it had made two new cannabinoid standards available to laboratory researchers for use in testing CBD content and purity in hemp and other CBD products.
These benchmark standards add a new level of precision when used by laboratories as a baseline to compare the concentrations and purity of the products they are testing.
For reprint and licensing requests for this article, CLICK HERE.