Are Mattel's Cuts Working?
Top toymaker expects modest gains
Friday, February 21, 2020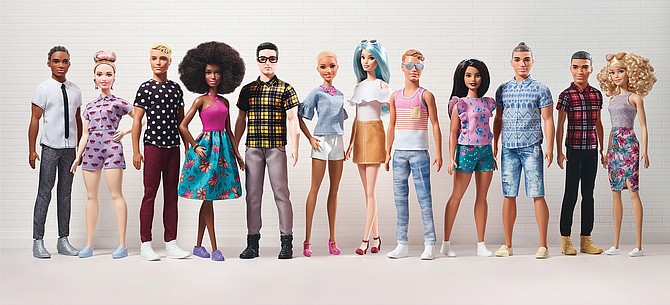 Mattel Inc. managed to maintain revenue at $4.5 billion last year, and its guidance for 2020 calls for a modest full-year revenue growth of 1% to 2.5%, but Wall Street appears skeptical.
The El Segundo-based toy manufacturer's stock declined 10% since announcing year-end earnings Feb. 13. Its share price hovered around $13 last week.
"I don't have a lot of confidence in their sales performance for the coming year," said Linda Bolton Weiser, an analyst with Montana-based D.A. Davidson & Co., who has followed Mattel for nearly 20 years.
"Even the low end of the guidance range, which is 1% growth, I thought it's very difficult to get to. But profitability — they've shown to be able to achieve improvements in that area a little bit more effectively."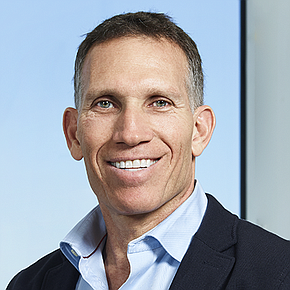 Mattel's cost-cutting game plan narrowed losses in 2019 to $213.5 million, down from $533.3 million in 2018. The Structural Simplification program launched by the company in the third quarter of 2017 resulted in "$875 million of run rate savings exiting the year," Chief Executive Ynon Kreiz said during a conference call with analysts. That's about $225 million more than the company had expected to save by 2020.
Process initiatives
The program included reducing manufacturing complexity and implementing "process improvement initiatives" at company-owned and third-party factories.
In addition, Mattel streamlined its organizational structure and reduced its nonmanufacturing headcount by more than 2,200 employees, according to the company's filings with the Securities and Exchange Commission.
"2019 was an important inflection point in our turnaround," Kreiz said. "We stabilized our topline after five consecutive years of revenue decline, continued to significantly improve profitability, and achieved positive operating cash flow and positive free cash flow for the first time in three years.
"We have achieved this with a 29% smaller workforce while reducing capital expenditures by more than 60% compared to where we were less than two years ago."
Mattel also adopted the Capital Light program in early 2019, which focused on "optimizing" its manufacturing footprint in Canada, China, Indonesia, Malaysia, Mexico and Thailand.
The company closed three plants — in Mexico, China and Indonesia — a move that generated $50 million in savings. It recently announced plans to exit Canada by the end of the year and said additional "transformative changes" to its supply chain are in the works.
"The concept is to be able to simplify, modernize and design a more progressive, more flexible, more adaptive, more mobile infrastructure that would allow us to optimize market conditions and our own requirements," Kreiz said.
He added that Mattel plans to "retain certain capabilities that are unique, such as the Hot Wheels factory. … We're not going to be able to share more details. But you can rest assured that we are making progress."
U.S. retail toy sales generated $20.9 billion last year, compared to $21.8 billion in 2018, a 4% decline, while worldwide sales dipped 3%, according to New York-based market researcher NPD Group Inc. Mattel managed to retain its status as the No. 1 global toy company for 2019 based on its share of the market, boosted by the sales of what the company calls its "power brands" — Barbie and Hot Wheels.
Barbie bump
"Barbie continued to demonstrate its resonance with consumers and its competitive edge, and grew 3% in the quarter, making it the ninth consecutive quarter of growth," Kreiz said. "For the year, Barbie sales grew 9% to $1.2 billion, achieving the highest full-year gross sales in the last six years."
Hot Wheels' sales were up 8% to $306.8 million in the quarter and 14% to $926 million for the year.
The company's low performers included American Girl dolls, which dipped about 20% in sales for the year, and Thomas & Friends. Mattel President and Chief Operating Officer Richard Dickson said Thomas "fell off the track" in 2019 because Mattel shifted to "variations of track play, and also moved away from the depths of characters in merchandising.
Bolton Weiser said Mattel is "heavily leveraged." She said the company should "think about packaging some of their noncore brands and selling them so they can pay down their debt. But they are very resistant to do that, because (Kreiz) thinks all of the brands can be part of the growth equation at some point." 
For reprint and licensing requests for this article, CLICK HERE.