LABJ Insider
Screen Gem
Friday, February 14, 2020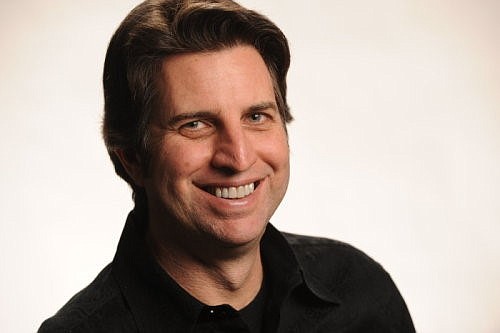 The mix of old and new Hollywood names rolls off the guide's tongue at seemingly every stop during an early preview tour of The Academy Museum of Motion Pictures.
There's the Barbra Streisand Bridge, a glass connector between the Cheryl and Haim Saban Building — aka the old art deco May Co. department store — and the rooftop Dolby Family Terrace, which looks out to the hills and the Hollywood sign. (Don't tell Babs, but there's a crack in one of the opaque tiles on her catwalk.)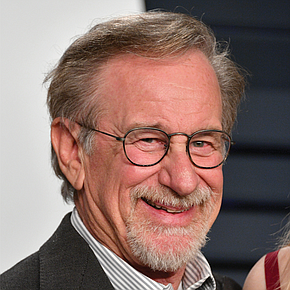 There's the Shirley Temple Education Studio, Steven Spielberg's Spielberg Family Gallery, the Marilyn and Jeffrey Katzenberg Gallery, the Cecil B. DeMille Founders Room, and the David Geffen Theater.
And that's months before exhibits featuring A-list stars and classic films start filling the still-under-construction spaces (a retrospective on Japanese animator Hayao Miyazaki will kick things off, by the way).
There's plenty of work to be done at the Wilshire Boulevard site before the museum's scheduled December opening.
But when the long-awaited, nearly $500 million addition to Museum Row finally does lay down the red carpet, it figures to be a blockbuster for years to come.
• • •
Mall magnate Rick Caruso recently opened his sizable checkbook to the benefit of Loyola High School.
Caruso, who ranked No. 10 on the Business Journal's most recent list of the Wealthiest Angelenos, made a $5 million gift to the private prep school. That includes $500,000 for the new Caruso Scholar endowment. Caruso has served five terms as chairman of Loyola High's board.
Because the donation was announced in January, it didn't qualify for our list of Top Gifts Received in L.A. County in 2019. But Caruso's $50 million bequest to Pepperdine University, announced late last year, does. Check out page 22 to see where that gift ranks.
For reprint and licensing requests for this article, CLICK HERE.
Stories You May Also Be Interested In