Amoeba Busts a Move
Music store will relocate in Hollywood
Friday, February 7, 2020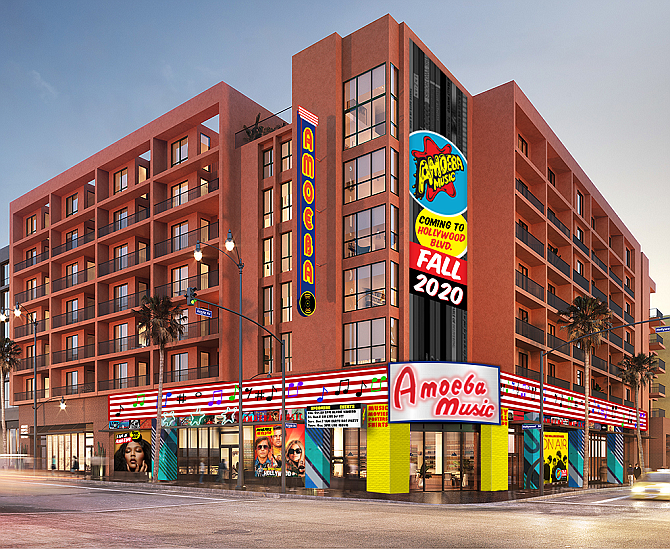 Amoeba Music will soon get a new home.
The beloved music store will be moving from its longtime location at 6400 Sunset Blvd. to 6200 Hollywood Blvd.
Amoeba Music Inc., an independent music chain, also has locations in Berkeley and San Francisco. The store has been at its current Hollywood location since 2001.
"We have been blown away by the massive outpouring of support from our customers and the L.A. community throughout our search for a new home and are excited for the next chapter in the Amoeba story," Jim Henderson, co-owner of Amoeba Music, said in a statement.
"It has been a long search, but we're pleased to announce we found the right new home and are able to stay in the music and movie-loving heart of Hollywood," Henderson added.
In 2015, Amoeba Music sold the property at its current location to Brentwood-based GPI Cos. for $34 million. It has been leasing the property since then.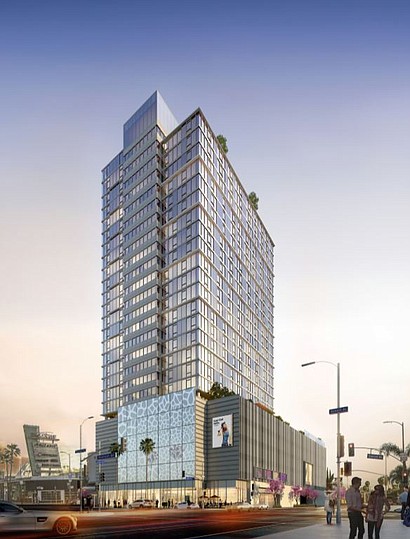 GPI Cos. plans to build a 25-story, 200-unit apartment building with more than 7,000 square feet of retail at the site.
Amoeba Music's new store is expected to open in the fall on the ground level of the El Centro complex, a residential and retail property that opened in 2018. The store will continue to offer music, movies, memorabilia and live performances.
The site will have validated parking and is located across the street from the Hollywood & Vine Metro station.
The new location was revealed by rapper Tyler the Creator in a YouTube video.
"My first studio album I put out, they let me get on the roof and take a photo with the big thing (billboard)," the performer said in a statement. "Ever since then, they have my support — they've supported me, and it's been love. ... I'm excited for the new Amoeba."
For reprint and licensing requests for this article, CLICK HERE.