White House Appeals Order Blocking TikTok Restrictions
Tuesday, December 29, 2020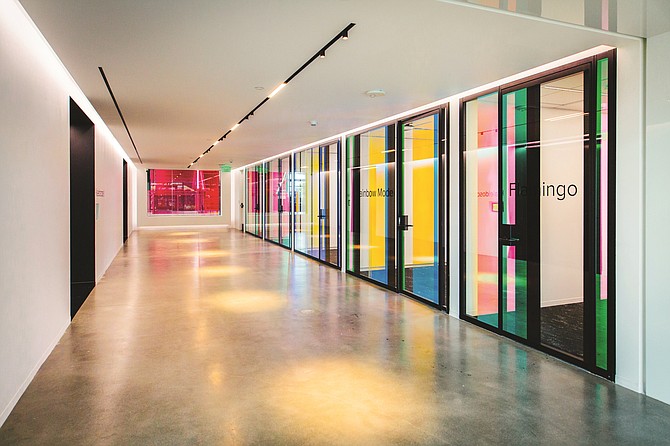 The Trump Administration appealed a federal judge's order which blocked restrictions that would have halted U.S. operations of

the popular video sharing app

TikTok.

The administration argued that TikTok, which is owned by Beijing-based social media company ByteDance Ltd., poses national security concerns over the possible use of the personal data of U.S. users by the Chinese government.

TikTok has more than 100 million users in the U.S. and more than 600 million users globally. Its largest U.S. office is located in Culver City.



In a Dec. 7 ruling,

U.S. District Court Judge Carl Nichols in Washington, D.C., issued an order that barred the Commerce Department from blocking TikTok's data hosting, content delivery services and other technical transactions in the U.S.  



In October,

U.S. District Judge Wendy Beetlestone in Pennsylvania blocked the same restrictions, which would have taken effect on Nov. 12. A separate U.S. appeals court is set to hear an appeal of Beetlestone's ruling in February.

In a September ruling, Nichols blocked the Commerce Department from ordering Apple, Inc. and Google to remove TikTok from their app stores.

It is unlikely that the government will decide on TikTok's future in the U.S. before President Donald Trump leaves office on Jan. 20, Reuters reported.

Earlier this month, the administration refused to grant ByteDance a new extension of an August order issued by Trump which ordered the company to divest TikTok's U.S. assets.

In September, Walmart Inc. and Oracle Corp. reached an agreement with ByteDance to purchase a 20% share of a newly formed company, TikTok Global.
For reprint and licensing requests for this article, CLICK HERE.