Colony Capital Sells More Legacy Holdings
Monday, December 28, 2020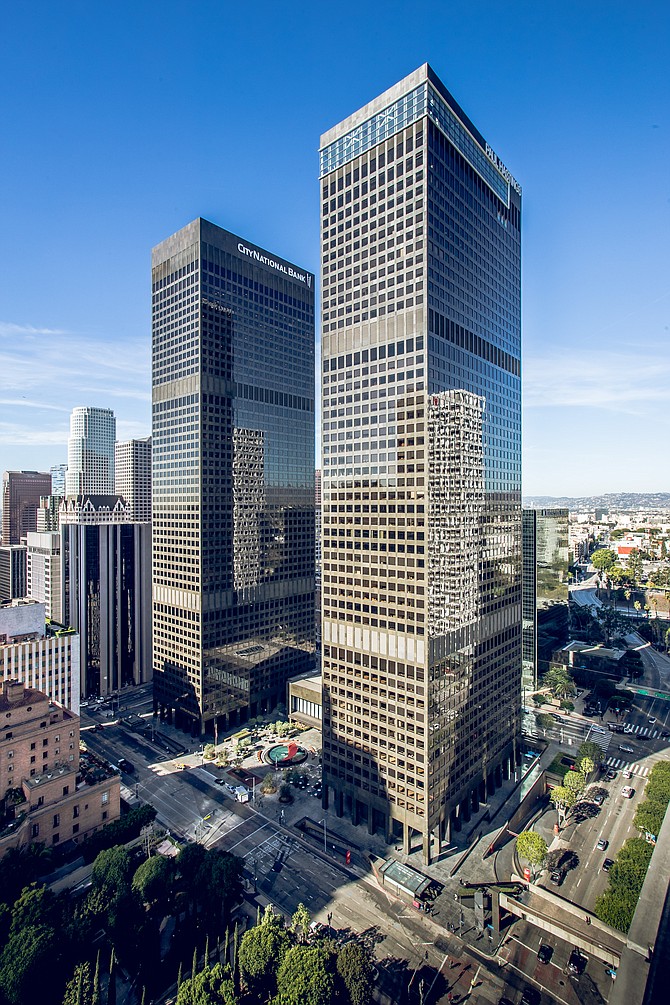 Colony Capital Inc. has sold off or refinanced several of its legacy real estate assets, netting the firm a combined $181 million.
 
The majority of these funds, roughly $125 million, came from refinancing Colony's preferred equity investment with multifamily real estate giant Cortland. Another $47 million came from the sale of an east Texas oil drilling joint venture, while the remaining $9 million was generated through the sale of two smaller credit investments.

The moves come on the heels of another significant divestiture by Colony. In early December, the firm closed the sale of its 51% ownership stake in a $400 million industrial bulk distribution portfolio. That sale, which netted $85 million for Colony, marked the firm's exit from the industrial real estate market.

All told, Colony has made $695 million in sales from its "other equity and debt" legacy portfolio holdings this year. Some $308 million of this came in the fourth quarter alone. The firm said it intends to use this capital to fund its transition to digital real estate.

"Realizing over $300 million in legacy monetizations this quarter is a huge achievement," Colony President and Chief Executive Marc Ganzi

said 

in a statement. "We've hit the high end of our accelerated 2020 OED monetization targets and are generating valuable firepower to fund our digital transformation."

Colony has been attempting to transition its business toward digital property investments, such as data centers and communication towers, for the last several years. Ganzi, the co-founder and former chief executive of a digital real estate company acquired by Colony, was named CEO of Colony this year in an attempt to accelerate the firm's digital transition. 

The shift has become even more urgent during the Covid-19 pandemic, which has hammered many of Colony's legacy real estate holdings. The company defaulted on $3.2 billion worth of loans backing its hotel and health care properties earlier this year. 

Colony sold the majority of its struggling hotel portfolio to Highgate Hotels in May for $67.5 million, plus the assumption of $2.7 billion in debt.


For reprint and licensing requests for this article, CLICK HERE.