LA's Top Business Success Stories of the Year
The 2021 Book of Lists shines a light on how companies are persevering
Monday, December 28, 2020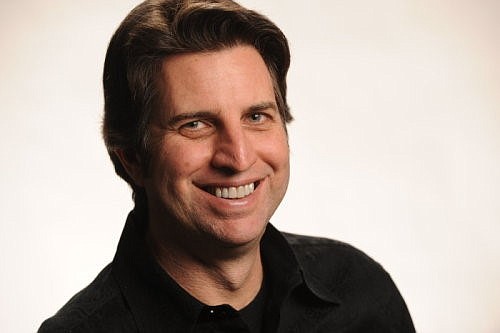 It's impossible to talk about 2020, or to look ahead at 2021, without referencing the turbulent times wrought by the Covid-19 pandemic, the social justice movement and an election that became all-consuming.

Seemingly no company has been immune to the impact of those earth-shattering circumstances, but as a new year begins, it also becomes clear that many members of the Los Angeles business community found ways to turn negatives into positives.

The 2021 Book of Lists shines a light on companies and executives who've been able to make their way through uncertain times while delivering impressive results.

There's social media giant Snap Inc., which staged a remarkable comeback in 2020, turning doubters into believers.

Fulgent Genetics Inc. became a central player in efforts to tame the Covid-19 crisis with its testing kits being distributed far and wide.

And venture capital firm Greycroft found that its long-term approach was particularly well suited for navigating the short-term ups and downs of 2020.

Multifamily developer MJW Investments leaned into the well-performing student housing sector of its portfolio and continued to mine profits.

Cathay General Bancorp responded to uncertain times by listening even more intently to customers, helping them to stay afloat even in the roughest seas.

SCS Engineers, an environmental engineering company, found that its services and its green message are resonating as people wake up to the realities of climate change.


Read more in the 2021 Book of Lists.

For reprint and licensing requests for this article, CLICK HERE.