The Regan Group Signs Industrial Lease in Torrance
Wednesday, December 23, 2020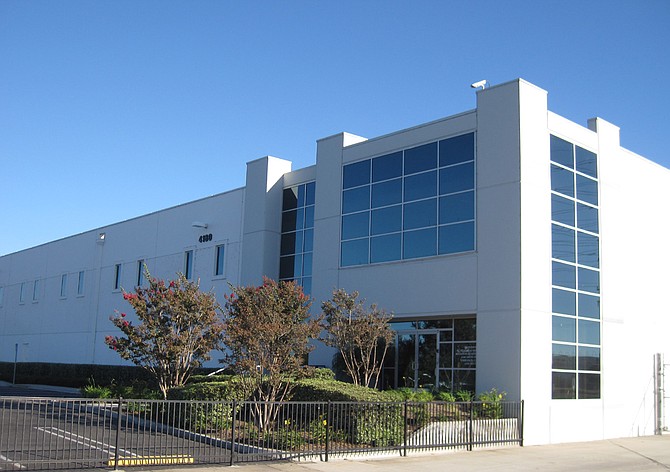 The Regan Group has signed a lease for a nearly 93,000-square-foot industrial building at 4180 190th St. in Torrance. 
The marketing and fulfillment company had already subleased roughly 28,000 square feet at the property. The new deal is for the entire building and is a traditional lease, not a sublease. 
The Klabin Company/CORFAC International's Tyler Rollema and Matt Stringfellow represented The Regan Group in the transaction.
The Newmark Group's Barry Hill represented the landlord, CenterPoint Properties Trust, in the lease.
"We had moved them to the 28,000-square-foot portion of this space on a sublease basis about a year or so ago, but when we were able to get them into the entirety of the building, they jumped at the opportunity," Rollema said in a statement. 
"TRG is headquartered in 37,500 square feet in Gardena and by securing this lease, it has a tremendous image in a prime Torrance industrial location," he added.
TRG was founded more than 25 years ago and works on brand activation as well as back-end shipping and fulfillment services. The company has worked with NBC, Universal Studios, Discovery Networks, Electronic Arts, Bandai, DreamWorks, Macy's, Mattel, IHOP, Ford, Fiji Water and Hyundai.
TRG manages clients' shipping and receiving, including ecommerce, fulfillment, parcel delivery and inventory storage. 
Industrial space in the South Bay is in high demand. The market, which has more than 197 million square feet of industrial space, saw only a 3.1% vacancy rate during the third quarter, according to data from Jones Lang LaSalle Inc.
During the quarter, 3.7 million square feet of industrial product sold or leased, compared with 2 million square feet the previous quarter, JLL data shows. And the average asking rent for industrial space was 94 cents a square foot, up 6 cents in a year.
For reprint and licensing requests for this article, CLICK HERE.