Rehrig Pacific Sells Product Line to Arkansas Container Company
Monday, December 14, 2020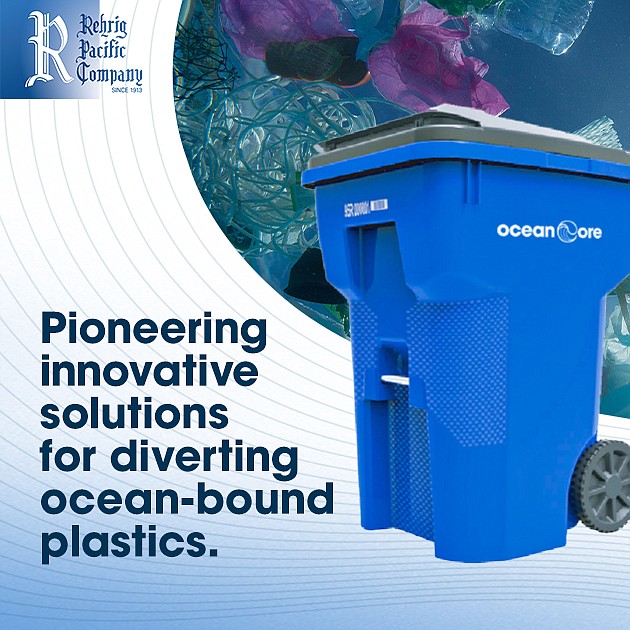 Rehrig Pacific Co. said it will sell a line of products, including plastic pails, to Polyethylene Containers Inc. in Arkansas.

Terms of the deal were not disclosed.

Vernon-based Rehrig Pacific manufactures plastic pallets and containers for the packaged goods, dairy, baking, waste management, beverage and agriculture industries. The company said it ventured into making pails in recent years "to meet clients' supply chain needs."

Polyethylene Containers Chief Executive Walter Tyson said the pail line will "complement and bolster" his company's offerings. The deal is expected to close in March.

"Business is always changing," company President Will Rehrig said in a statement.
"When my great-grandfather started this business in 1913, we made wooden battery crates. Today, I'm proud to say that we are constantly innovating and building new product lines that set a standard for quality and reliability. This is a smart strategic move for two forward-thinking companies that will help both of us serve our customers better."

Rehrig Pacific also announced it had partnered with various innovators — including Patagonian coastal fishermen, L.A.-based engineers and government leaders across the country — to develop ways to incorporate ocean-recovered and ocean-bound plastics into new products without compromising strength or appearance.

The company said its partnerships have led to a line of residential recycling carts that are set to roll out soon in a major U.S. city.

"The challenge of recycling is that you still have to build a product that works — a product that customers will buy," Jeff Hentges, senior vice president of operations, said in a statement.

"Otherwise, you're just adding to the problem. If you build something that's made from recycled material, but it lasts half as long and ends up getting discarded more quickly, you might have a good marketing ploy but not a real solution," he added.
For reprint and licensing requests for this article, CLICK HERE.